Soundcheck
Carla Bruni: A Chanteuse Of 'Little French Songs'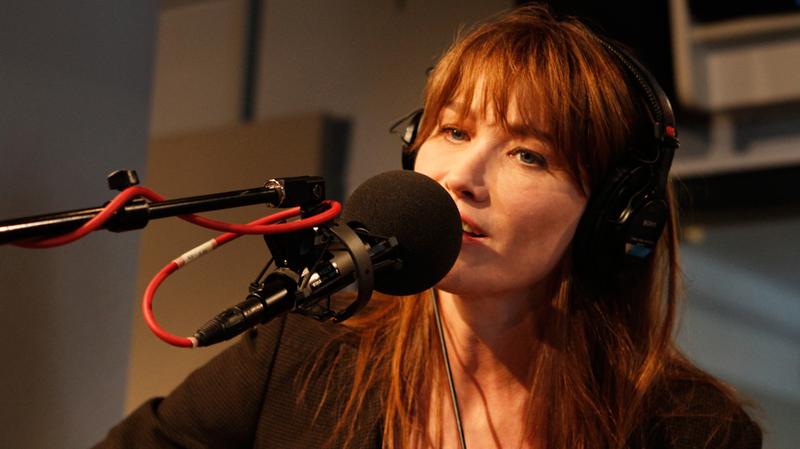 Ten years ago, Carla Bruni released her debut album, Quelqu'un m'a dit. It topped the charts in countries across Europe and South America, surprising critics who were skeptical of the former supermodel's career move. Bruni worked on two more albums before surprising the world yet again -- this time, when she married French president Nicolas Sarkozy in 2008.  
Soundcheck guest host Kurt Andersen talks with the former First Lady of France about her fourth album, Little French Songs, released earlier this year -- and she performs a bilingual live set in the studio. 
This segment originally aired on June 26, 2013.