SCOTUS Ruling Highlights NYC Area Schools' Affirmative Action Policies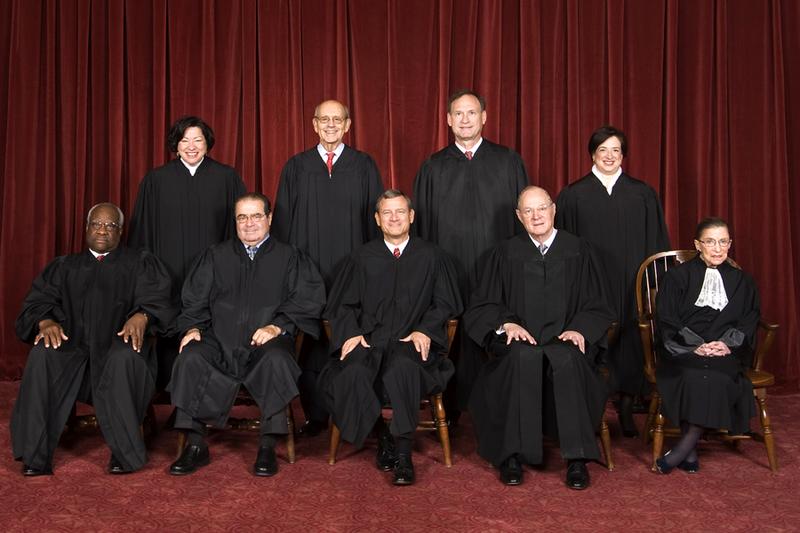 Monday's Supreme Court decision on affirmative action programs keeps them alive, including at schools in New York and New Jersey. But even if they don't use race as a factor in admissions, many local schools are supporting the ruling.
Neither the City nor State University of New York systems has an affirmative action policy in place--something critics say has contributed to lower minority admissions since the CUNY policy changed in 2000. But the administrations for both appear pleased that the court held up the ability for schools to include race as a factor in admissions.
One CUNY spokesperson noted that, with nearly 90 percent of students coming from the city's public schools, he didn't think the need for mandated diversity was an issue.
Fordham University, on the other hand, does use race as a factor in admissions. After the court's ruling, the school released a statement saying it expected its policies to remain unchanged.