Construction Boom in NYC, Again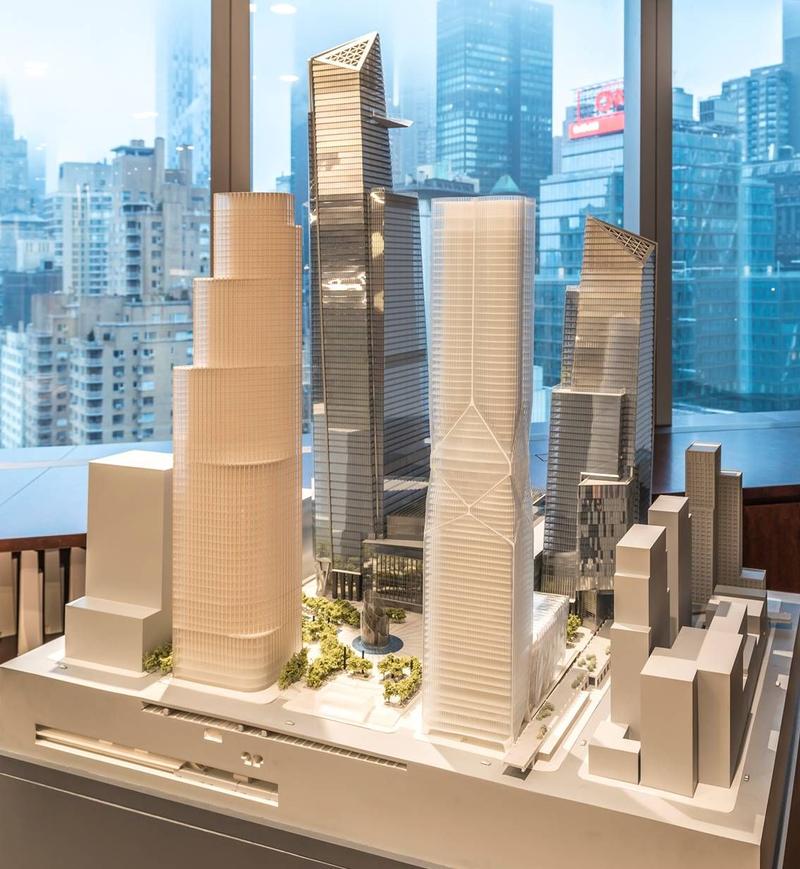 Expect to see more construction cranes in the New York City skyline.
New projections from the Building Congress of New York suggest spending on new buildings in the five boroughs will surge over the next two years, nearly matching the 2007 peak by the end of 2014.
Construction expenditures are forecast to reach $32 billion in 2013, and $37.3 billion in 2014. Much of the money is directed at business and residential buildings on the West Side of Manhattan, such as the Hudson Yards development.
The Building Congress expects about 15,000 construction jobs to be created over two years.