New FEMA Maps Start Hunt for Insurance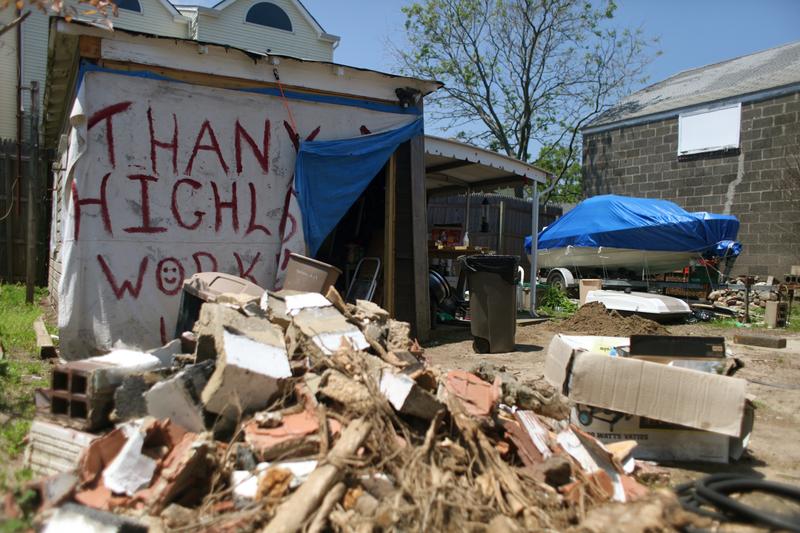 FEMA has  released updated flood maps for four counties in New Jersey which drastically decreases the size of the areas deemed to be at the highest risk of flooding, compared with a version released last winter. That means many shore residents won't have to raise the elevation of homes as high.
But even is homeowners only need to raise a house two feet, that can cost as much as $65,000, according to some homeowners.
Does it make financial sense to spend that much, or pay higher flood insurance because she's below the recommended height? This decision is sending homeowners scurrying to get insurance quotes. (read more).