Soundcheck
LP Records At Urban Outfitters; Dawes In The Studio; Phishheads and Juggalos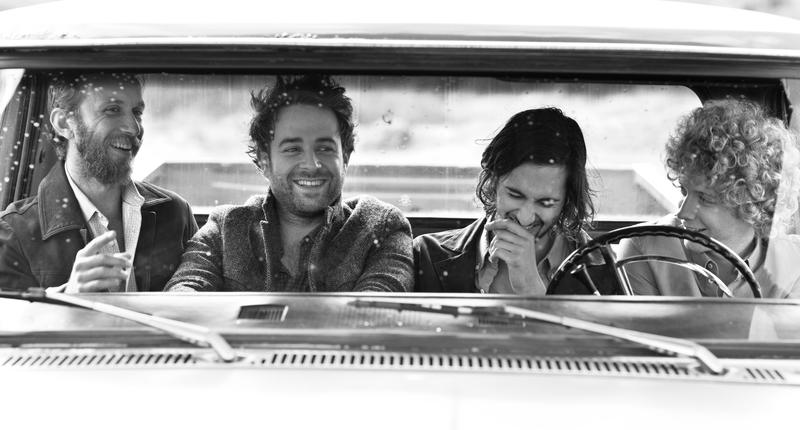 In this episode: We hear about a surprising (and successful) new place to buy and sell vinyl records -- the hip clothing chain, Urban Outfitters.
Plus: Los Angeles folk-rock band Dawes is no stranger to the road -- their travels have taken them from the rolling hills of California, all the way to Rwanda. Their latest album is called Stories Don't End -- they play some of it live.
And: We talk with author Nathan Rabin about his adventures with fans of the bands Phish and Insane Clown Posse, which he writes about in his new book, You Don't Know Me But You Don't Like Me.