'Breathtaking' Waste, Inefficiency at Long Island Power Authority: Report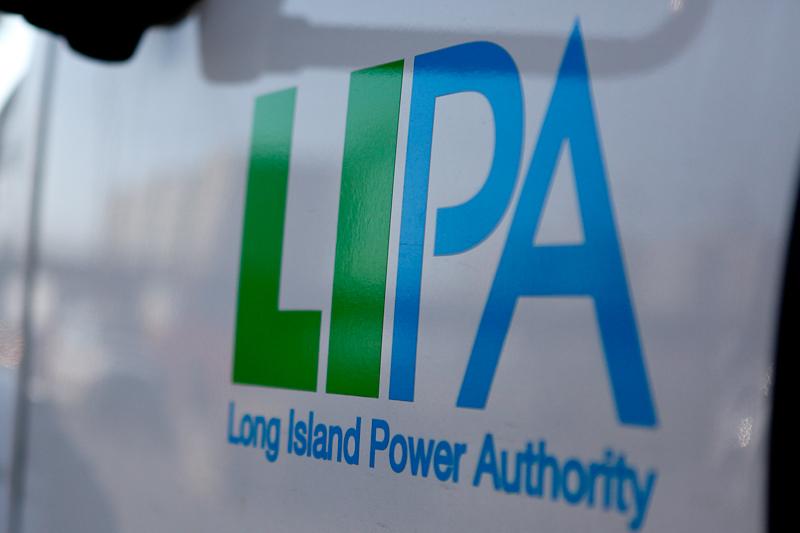 A report commissioned by New York Governor Andrew Cuomo finds a "troubling" and "startling" pattern of paying out huge amounts to consultants, including a company, Navigant, that showed a "disturbing revolving door practice" with the long-criticized power company for Long Island.
The report by a so-called "Moreland Commission" was ordered after LIPA's Sandy-related failures, which left many residents on Long Island in the dark and cold for weeks after storm Sandy -- a repeat of LIPA's weak performance after Tropical Storm Irene. According to the report:
"The Commission made a series of startling discoveries regarding the Long Island Power Authority's (LIPA's) use of consultants. Between 2008 and 2011, LIPA paid over $64.8 million for outside consultant contracts, $28 million of which was paid to Navigant Consulting, Inc. The Commission's review of invoices between 2007- 2013 illustrated Navigant's deep involvement with almost every aspect of LIPA's business - and Navigant's extraordinary cost to ratepayers. The Commission's report revealed highly questionable billing issues, reimbursements for exorbitant and non-work related expenses, and a disturbing revolving door practice between Navigant and LIPA staff that could breach state ethics law. The Commission's findings regarding the relationship between LIPA and Navigant have been referred to federal prosecutors for their further investigation and potential prosecution if deemed appropriate.
The questionable payments included a seaplane trip to the Puerto Rican Island of Culebra and an unexplained $6000 hotel bill for a ten-day stay in New York City.
The Long Island Power Authority is a state authority whose board is appointed by the Governor. At the time of the storms, there were several vacancies on the board that Cuomo hadn't filled.
Here's the full report.