The Takeaway
Is the U.S. Considering a Prisoner Exchange With the Taliban?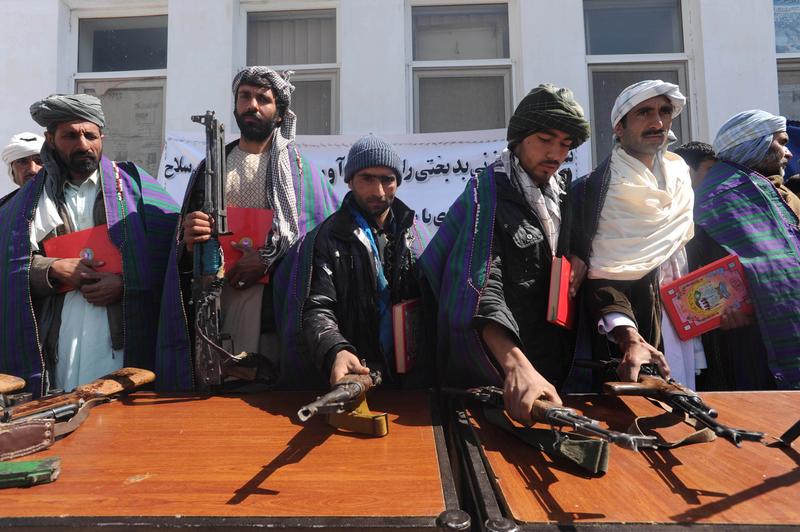 Last week was a big week for the Taliban, which opened a new office in Doha and announced its intentions to start talks with the U.S. that would lead to peace negotiations.
But the move angered Afghan President Hamid Karzai, who fears that the Taliban office in Doha could become a government in-exile.
"The talks having begun in Qatar must immediately be moved to Afghanistan. Second, that the talks must bring about an end to violence in Afghanistan," said President Karzai at news conference in Kabul last week.
As a step towards peace talks, the Taliban proposed exchanging an American prisoner of war, Sergeant Bowe Bergdahl, whom the Taliban captured in 2009, for five of the most senior members of the Taliban held at Guantanamo Bay.
There are indications that the Obama administration may be considering this exchange. Could the U.S. be entering a new phase in policy on Afghanistan?
Bruce Riedel, senior fellow and director of the Brookings Intelligence Project, and former senior advisor to the last four U.S. presidents on South Asia and the Middle East, explains.
Stay updated on the latest from The Takeaway—become a Facebook fan & follow us on Twitter!