A Dark Take on Mickey Mouse: Llyn Foulkes at the New Museum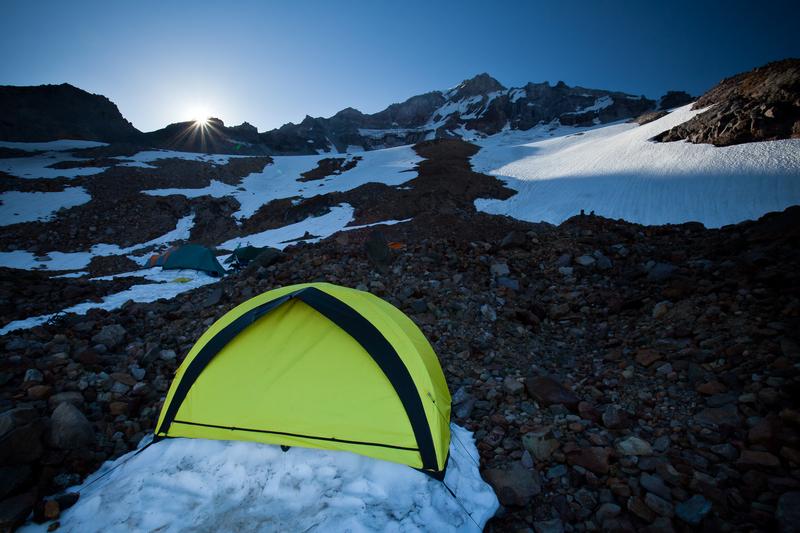 A rebel artist from California who is in his late 70s is getting his first New York museum show.
Llyn Foulkes' retrospective at the New Museum presents several of his paintings of the American West, as well as disturbing self-portraits that include pop icons like Mickey Mouse.
Lee Rosenbaum blogs as Culture Girl for Artsjounal.com and she said Foulkes' work is an evidence of his disillusion with some indoctrinations from the 50s.
"You will see pictures of the Lone Ranger getting shot at by a young child, and you will see Mickey Mouse in drag," she said. "You will see all of those images of his youth being turned upside down and being sabotaged in his works.
The exhibit goes until September 1st.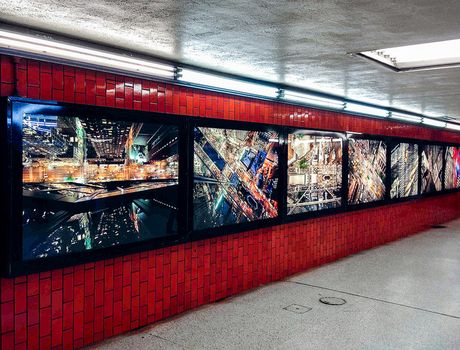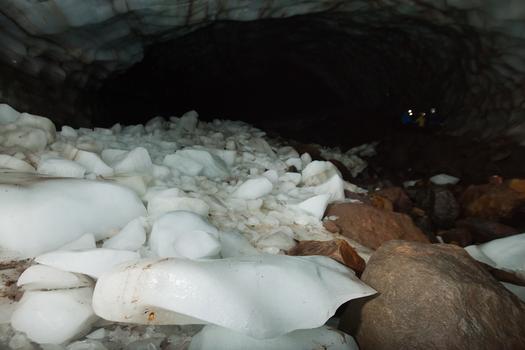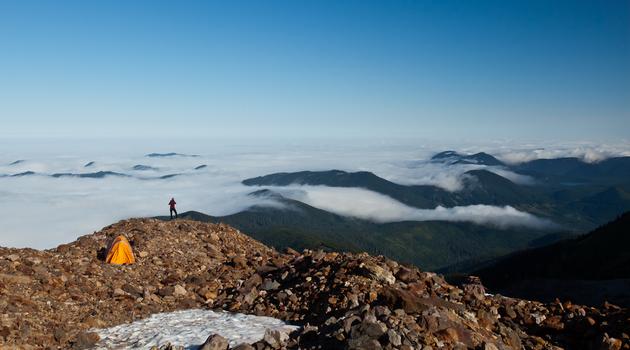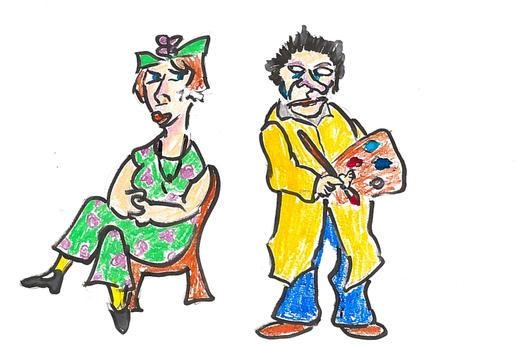 of