Soundcheck
Jay-Z's 'Magna Carta Holy Grail'; Dancing In The Streets; Amy Grant Sings the Gospel of 'Mercy'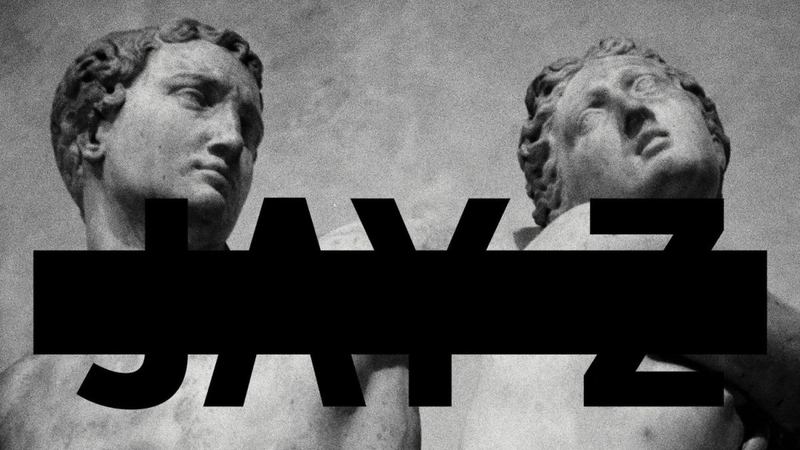 In this episode: Rapper and hip hop mogul Jay-Z just released his 12th studio album, Magna Carta Holy Grail. Jeff Rosenthal, hip hop writer and one half of the hip hop sketch comedy group It's The Real, tells us his thoughts about the record.
Plus: The Martha and the Vandellas song "Dancing in the Street" was originally supposed to be a summer dance hit. But then the 1960's happened — and the song took on a whole new meaning. We discuss the song with author Mark Kurlansky, whose new book is called Ready for a Brand New Beat: How "Dancing in the Street" Became the Anthem for a Changing America.
And: Contemporary Christian musician Amy Grant recently released a new album called How Mercy Looks From Here. We talk with the Grammy winning artist about incorporating her faith into her music, going to Bonnaroo, and her gay fans — and we hear some of her new songs live in our studio.