Gabfest Radio
Gabfest Radio: The Resolving to Remain Ambivalent Edition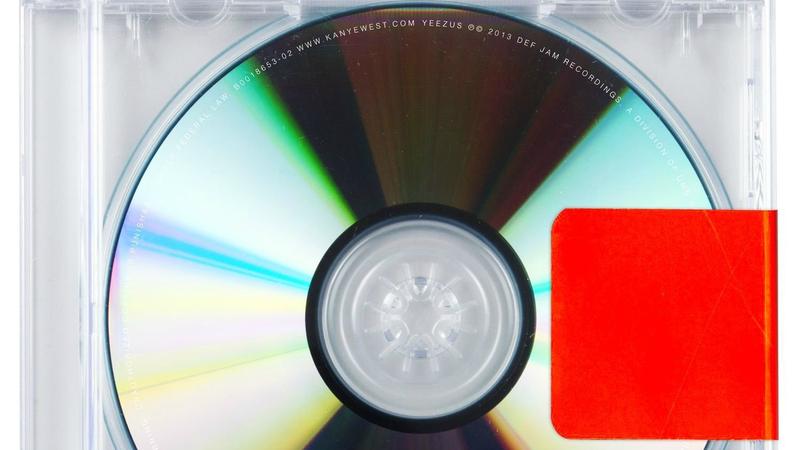 On this week's episode of Gabfest Radio from Slate and WNYC, Political Gabfest panelists Emily Bazelon, John Dickerson, and David Plotz discuss the progress of a Senate deal on immigration reform. They also talk about the significance of President Obama's eroding poll numbers.
Then on the Culture Gabfest portion of the show, panelists Stephen Metcalf, Dana Stevens, and June Thomas look at hip-hop icon Kanye West's much-anticipated, musically and lyrically abrasive new album, Yeezus, with Slate's Forrest Wickman. The Gabfest crew is then joined by a Superman expert, Pop Culture Happy Hour panelist Glen Weldon, to look at Man of Steel, director Zack Snyder's dark reimagining of the Superman myth. Finally, the gabbers talk about ambivalence: Is it possible that intellectual paralysis is fruitful after all?
Join the Gabfest discussion all week long at the Political Gabfest Facebook page and the Culture Gabfest Facebook page.
Here are links to some of the items mentioned in this week's episode:
POLITICAL GABFEST (Click here for this week's individual episode at Slate)
The New Yorker's Ryan Lizza profiled the Gang of 8's effort to get immigration reform to "maybe."
Wonkblog on immigration: Suzy Khim's summaries of how border security has tightened and the pace of the Obama administration's deportations; plus, Brad Plumer on the decline in illegal immigration.
Do Obama's sliding poll numbers matter? John thinks so.
CULTURE GABFEST (Click here for this week's individual episode at Slate):
Kanye West's Yeezus.
The premiere of the songs "Black Skinhead" and "New Slaves" on Saturday Night Live.
West's recent interview with the New York Times.
Critic Sasha Frere-Jones reviews Yeezus, for The New Yorker.
Critic Steven Hyden reviews Yeezus, for Grantland. 
Dana Stevens' review of Man of Steel, for Slate.
Guest Glen Weldon's book on Superman.
Glen Weldon's review of Man of Steel.
NPR's Pop Culture Happy Hour podcast.
Alyssa Rosenberg on "villain design" for ThinkProgress.
Ian Leslie's piece on ambivalence in Slate.
The study cited on the relationship between ambivalence and body movement.
John Keats' idea of "negative capability."
Endorsements:
Dana: The Twitter feed "@WarnerArchive," which features old photos from classic Warner Bros. movies and stars.
June: Slate contributor Seth Stevenson's excellent dispatches from the Whitey Bulger trial.
Stephen: Elliott Smith's cover of Big Star's "Nighttime."
 Outro: "Nighttime," by Elliott Smith.