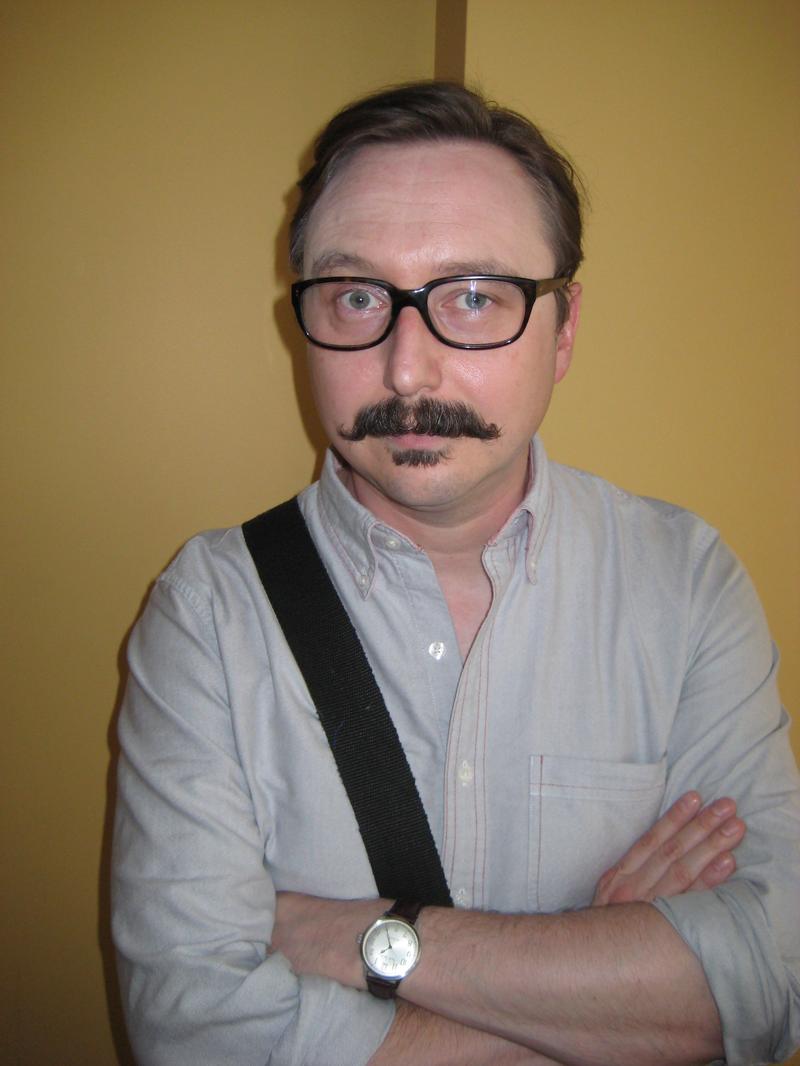 John Hodgman was on the Leonard Lopate Show recently to to talk about his comedy special "Ragnarok" and how to prepare for the end of the world. Find out who he wants to live with on a boat.
What have you read or seen over the past year that moved or surprised you?
      "The Master" was the most beguiling film I've seen in several lifetimes, & that is why I now live with Philip S. Hoffman on a boat.
What are you listening to right now?
      The Leonard Lopate show in the green room - my favorite place to listen to the radio
What's the last great book you read?
     Brett Martin's Difficult Men
     RIP James Gandolfini
What's one thing you're a fan of that people might not expect?
      The electronic dance music of Dada Life
What's your favorite comfort food?
      Chicharrones