One NY Artist: Actor Jonny Orsini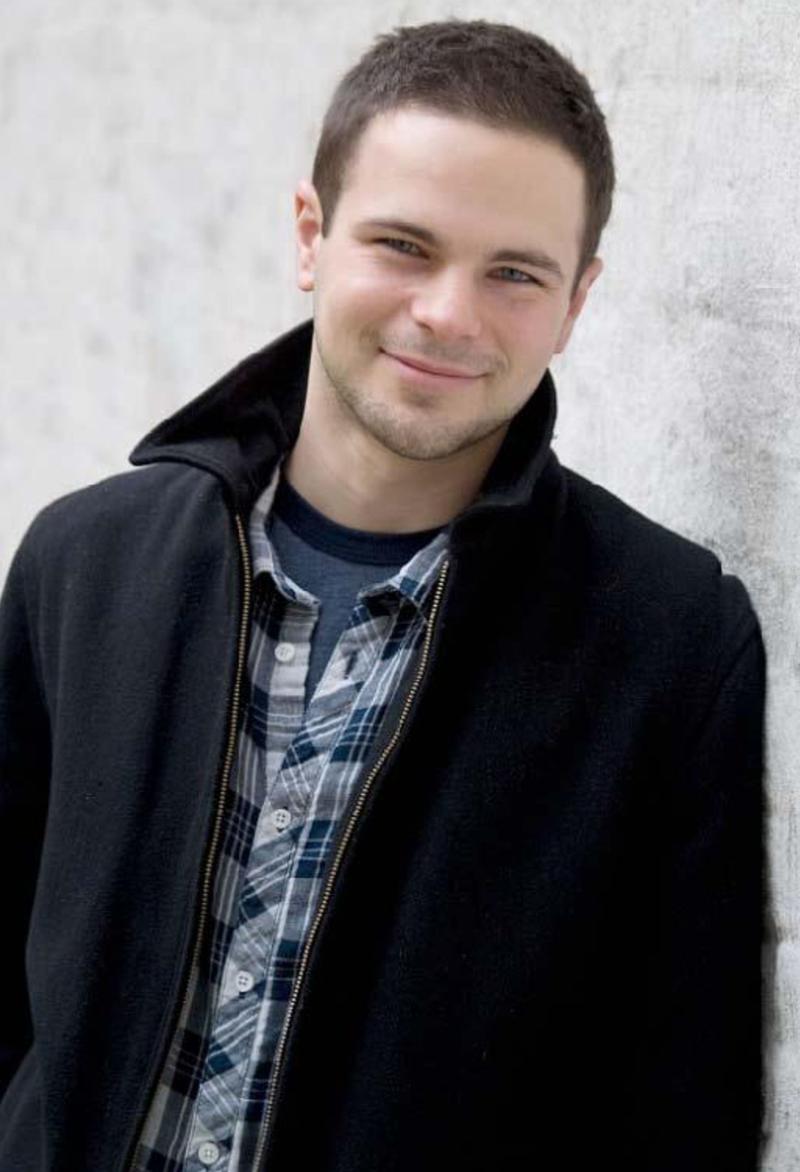 June 22, 2103 —
There are thousands of artists is New York City. Some are famous internationally, and others are scratching out a living while perfecting their craft.  WNYC is bringing a few of them to the spotlight, in their own voices.
Here, Jonny Orsini, who has been acting for nearly 10 years.  This spring he made his Broadway debut in the Tony Award winning play "The Nance" starring opposite Nathan Lane.
Orsini said he didn't have a particular game plan to make it to Broadway.
"I just try to be open to whatever seems like the right thing to do," said Orsini. "With this, it just happened to be this story. And this story just happened to be being told on Broadway. You know, I just feel very honored."

Click on the audio link above to listen to the whole story about Orsini.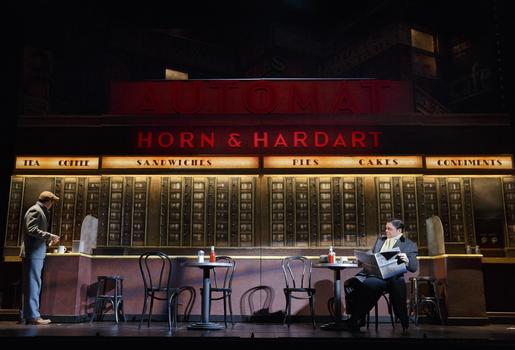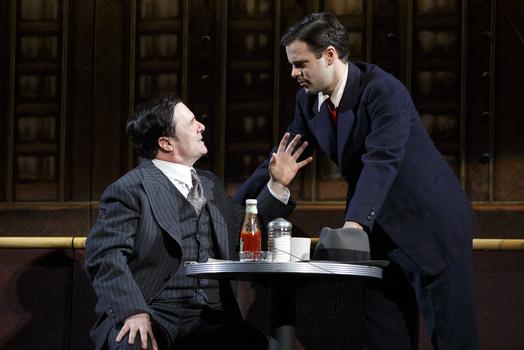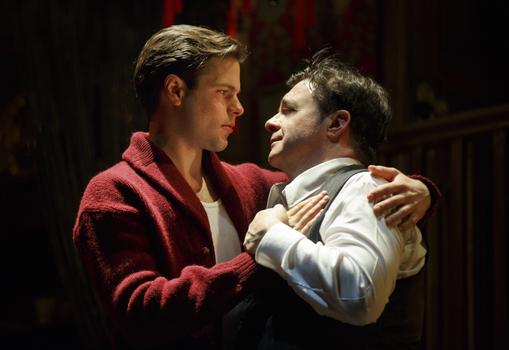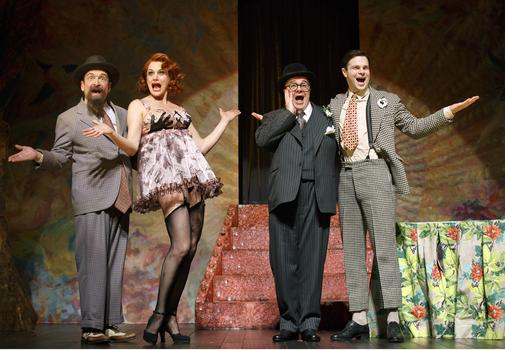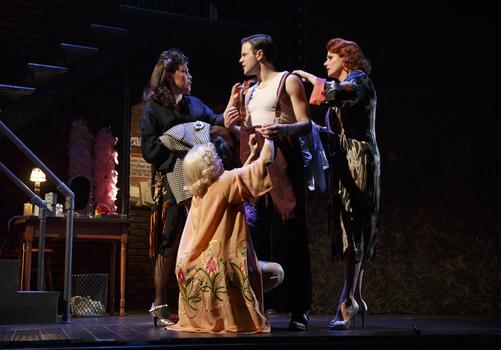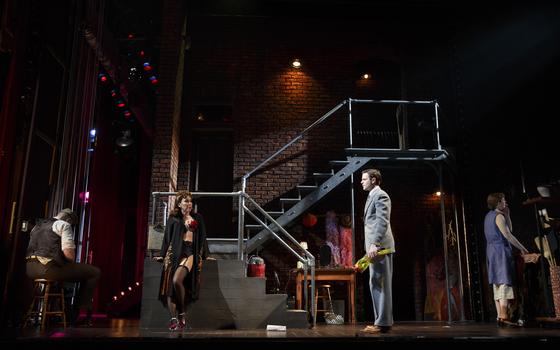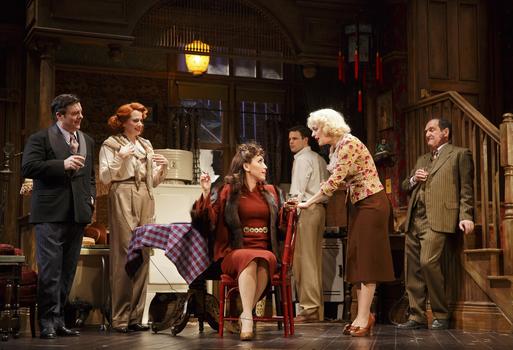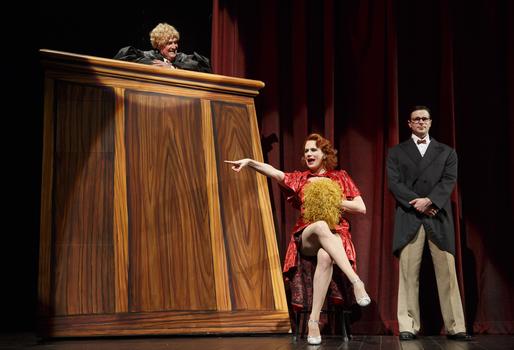 of