Summer TV is No Longer Just About Re-runs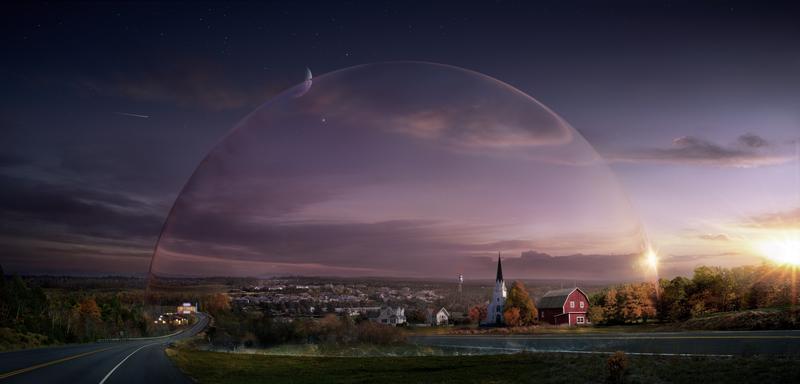 A town in Maine is about to find itself cut off from the rest of the world by an invisible dome. Well, at least on TV. "Under the Dome" is a CBS mini-series that starts next Monday.
The show is based on a Stephen King novel and is just one in a series of programs opening on television this summer. And according to Mike Hale, television critic for the New York Times, that is proof that the summer is now a season for serious TV.
"The networks have discovered that if they just don't play re-runs, and don't just dump game shows in the summer, that they can actually attract some viewers," he said. "This had been proven over the last five to ten years by the cable networks and now the big four networks are starting to catch on to that."

Hale highlights several shows this summer, including Devious Maids, a show about an unusually attractive group of Beverly Hills domestics (Lifetime, June 23rd), Broadchurch, a contemporary murder mystery set in a seaside resort was a hit in Britain (BBC America, August 7th), and Orange is the New Black, a Netflix dark comedy about a Brooklyn woman sentenced to a year in federal prison (Netflix, July 11th).
To listen to an interview with Hale talking about these and other summer shows, click on the audio link above.