Chef Shortage Has Manhattan Restaurants Starving for Cooks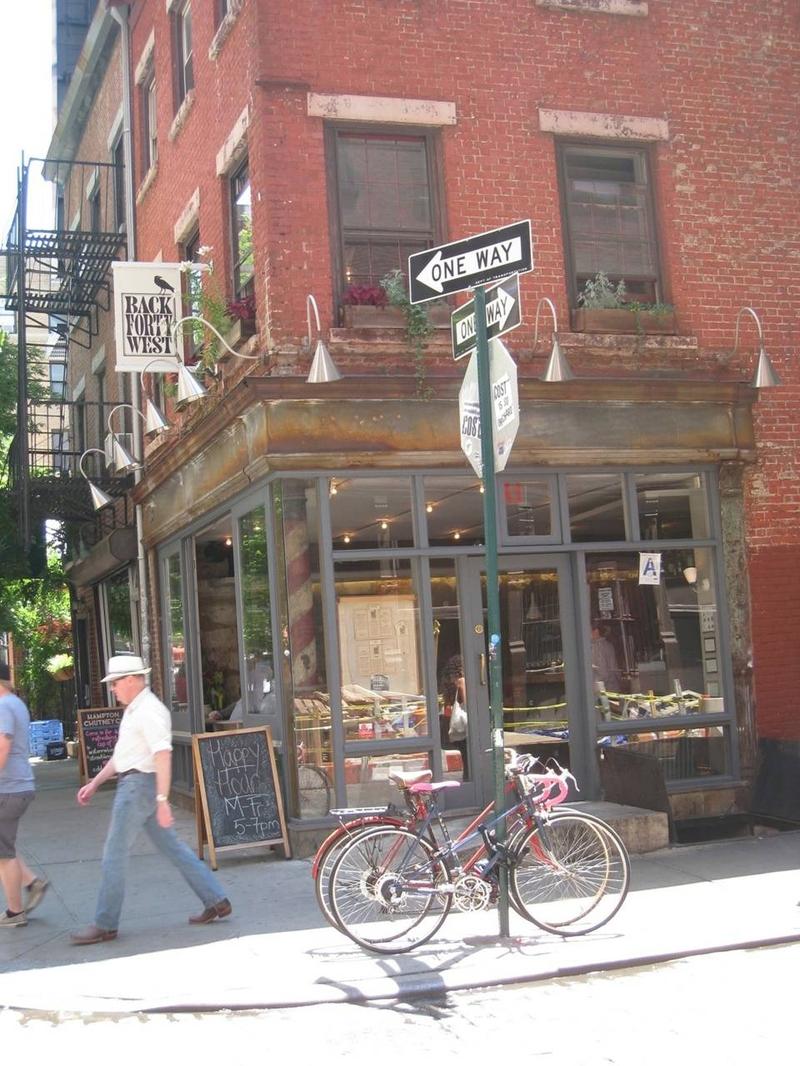 New York has long been the place for chefs who want to make a name for themselves in the culinary world. 
But lately, restaurateurs have been struggling to find experienced cooks. In part, it's because there is ever-greater competition in the city: At last count, in 2010, there were more than 6,000 restaurants in Manhattan, 19 percent more than there were five years earlier.
But it's also because chefs no longer have to be in New York to cook in a great restaurant. Much more affordable cities like Columbus, Madison and Nashville all have vibrant restaurant scenes these days. Since cooks can typically make $10 to $12 an hour for starting jobs at restaurants in Manhattan, there's often little incentive to stay.