Note to Self
MAP: 25 Solar-Powered Charging Stations for Mobile Devices Coming to NYC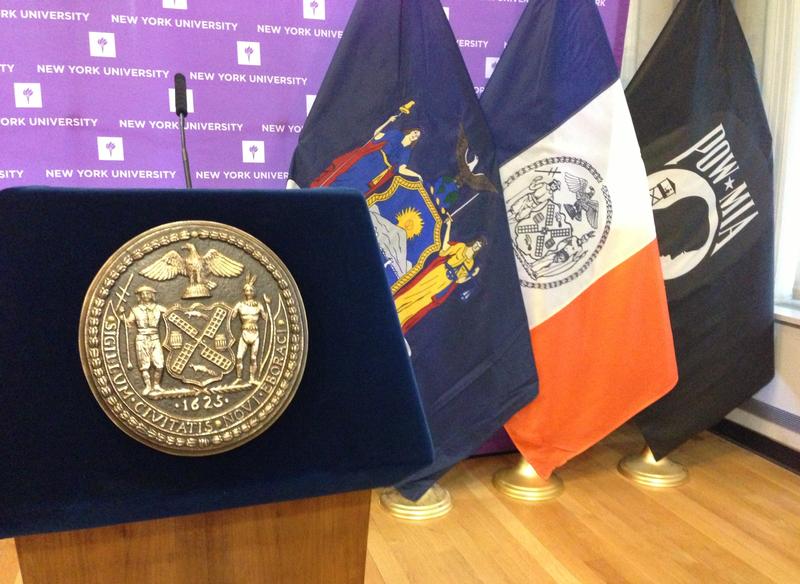 Twenty-five solar charging stations for mobile devices are coming to city parks, beaches, golf courses and other outdoor spaces this summer, courtesy of AT&T. 
The "Street Charge" kiosks are already available in Riverside Park, Brooklyn Bridge Park and Fort Greene Park and will be installed elsewhere across the five boroughs in the coming months. 
The charging stations were designed by Pensa, a design firm based in DUMBO. The solar technology comes from Goal Zero.
Parks commissioner Veronica White said the initiative was inspired by Sandy and the crowds of New Yorkers without power who flocked to places where they could charge their mobile devices.
The stations can provide power for several days, even without sunshine, and charge devices at about the same rate as your typical indoor outlet.

View Solar Charging Stations in NYC in a larger map