The Takeaway
FEMA Releases New Flood Insurance Maps for New Jersey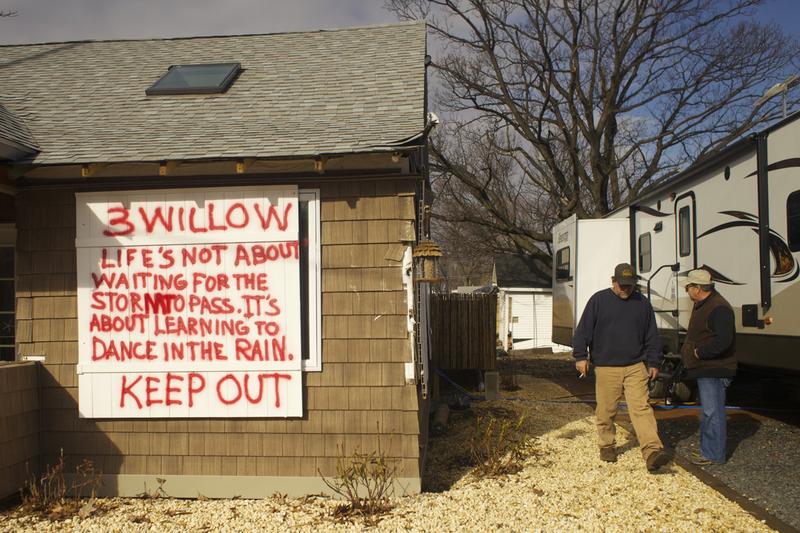 The Federal Emergency Management Agency (FEMA) has released new maps with big consequences for homeowners in New Jersey.
The flood insurance maps released by FEMA in the aftermath of Sandy required many home and business owners to elevate their structures, or risk higher flood insurance rates.
But revised maps for New Jersey have greatly reduced the number of homes located in the highest-risk zones, and a great number of homeowners that were once concerned about what to do with their homes are now relieved.
New Jersey Public Radio reporter Scott Gurian explains.