The Takeaway
A Bumpy Road? Karzai Walks Away From Peace Talks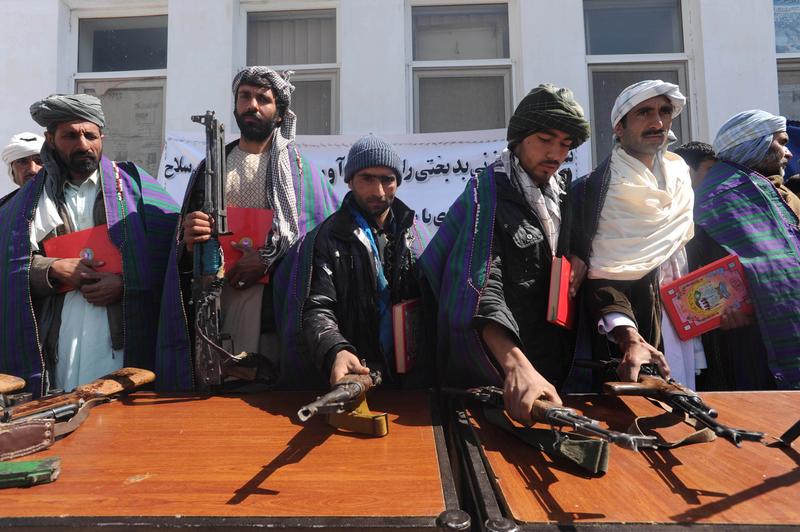 In Afghanistan, peace talks with the Taliban have already broken down.
On Tuesday, the U.S. military handed over control of security operations to Afghan forces and announced they would meet with the Taliban to begin the process of peace talks.
But just hours later, the Taliban launched a deadly ambush on an American convey. Meanwhile, Afghan officials separately announced they were ceasing cooperation with the U.S. over the transition of power there, and President Hamid Karzai has formally broke off peace talks with the parties.
We explore the idea of talking to your enemy and whether the Afghan government should engage in talks with the Taliban.
Bilal Sarwary, reporter for the BBC; Kristen Rouse, a three-tour veteran of Afghanistan; and Kurt Volker, former U.S. permanent representative to NATO, weigh in on these developments.
Stay updated on the latest from The Takeaway—become a Facebook fan & follow us on Twitter!