Do You Live in the City's New Evacuation Zones?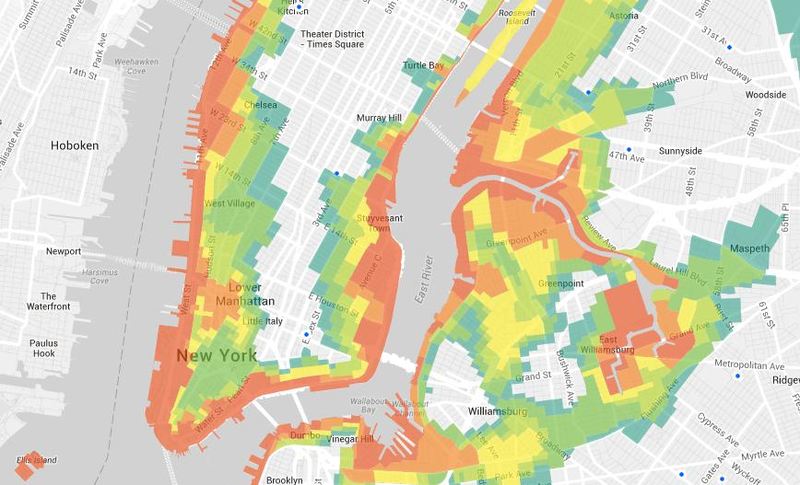 Nearly 3 million New Yorkers' homes are now in evacuation zones that cover more than a third of the city's population, under new maps released Tuesday.
The number of evacuation zones also doubled from three to six, generally meaning that fewer people are in each zone. Commissioner for New York City's Office of Emergency Management Joseph Bruno said that will make it easier to more precisely target evacuations only to those people who will likely be affected. 
The maps also extend father inland, encompassing about 600,000 more city residents. Bruno said they were designed using data from the National Weather Service.
"We did it based upon their view of sea rise, which they take account of, larger and slower moving storms, Irene and Sandy and the change in the modeling criteria to high tide," Bruno said.
Few storms are likely to require evacuating all six new zones, and the scheme is designed both to give officials more flexibility in ordering evacuations and give residents a better picture of their flooding risk.
- With the Associated Press