Soundcheck
'The History of Future Folk'; Linking Film Taste With Music Taste; BeauSoleil's Cajun Journey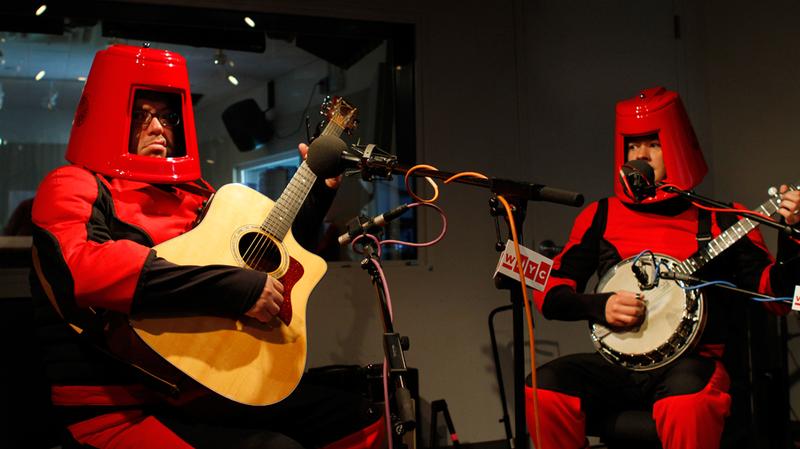 In this episode: In the new film The History of Future Folk, space aliens on a mission to invade earth instead fall in love with human music. The film's co-director and writer explains the story, and its two stars perform in alien spacesuits. (Watch the video).
Plus: It might sound like sci-fi, but computers can now figure out your movie preferences based on your music tastes. We find out how.
And: The undisputed kings of Cajun music, BeauSoleil — led by fiddler Michael Doucet — are back with a record unlike any they've done before. It's called From Bamako to Carencro, and they'll play some of it live.