30 Issues | Week 29 Recap: Gun Rights vs. Gun Control in America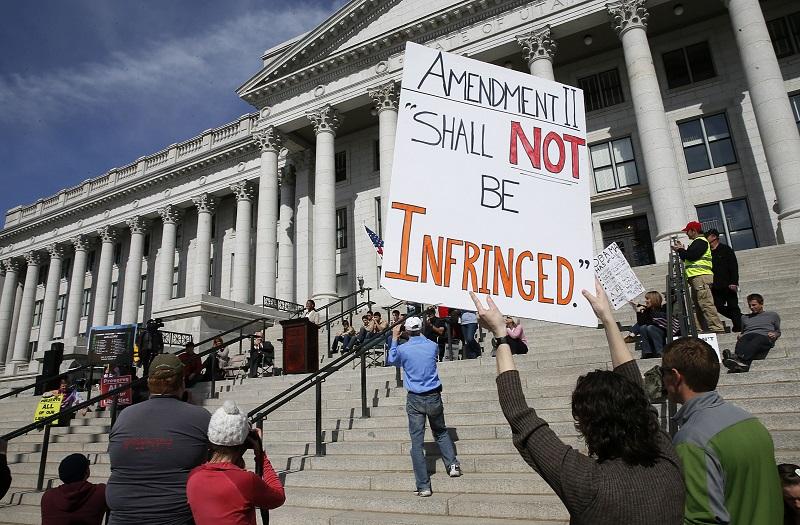 Catch up on what we learned during Week 29 of #30 Issues...
Hit "play" above to hear the long, complicated relationship between gun rights and gun control in America, and how the presidential candidates compare on the issue.
You'll hear:
Sign up for our #30Issues email newsletter!
Once a week, you'll get a #30Issues summary sent straight to your inbox, with exclusive content, head-scratching visuals and Brian's insights into that week's topic. Plus, you can share your thoughts and get involved in planning the weeks ahead. Sign up here!