30 Issues | Week 23 Recap, Part 1: Facing Whiteness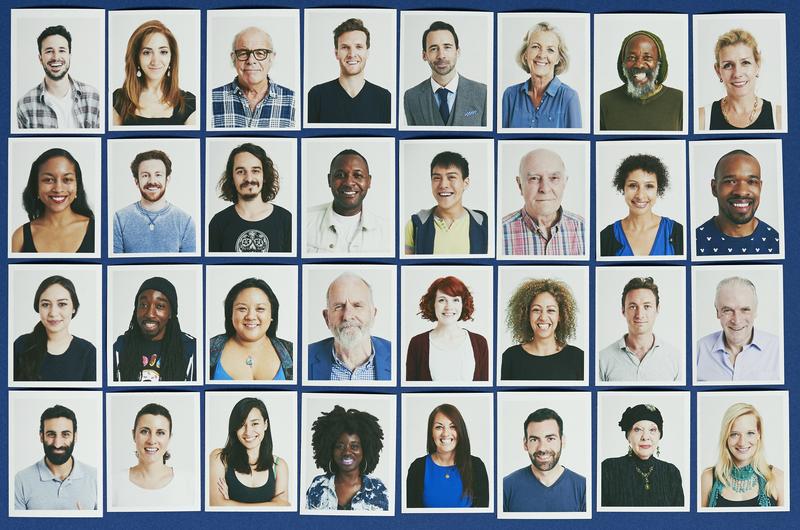 Catch up on what we learned during Week 10 of #30 Issues...
Hit "play" above to hear the first half of our #30Issues segments from this week about whiteness, and how we attempt to address the issues of race, class and privilege as the U.S. approaches a growing non-white majority. We explore the attitudes of people who identify as white, how we teach white privilege in schools, and talk to our multiracial listeners about how they face the sometimes conflicting white part of their identity.
You'll hear:
Sign up for our #30Issues email newsletter!
Once a week, you'll get a #30Issues summary sent straight to your inbox, with exclusive content, head-scratching visuals and Brian's insights into that week's topic. Plus, you can share your thoughts and get involved in planning the weeks ahead. Sign up here!