30 Issues | Week 17 Recap: The National Debt Is (or Isn't) a Ticking Time Bomb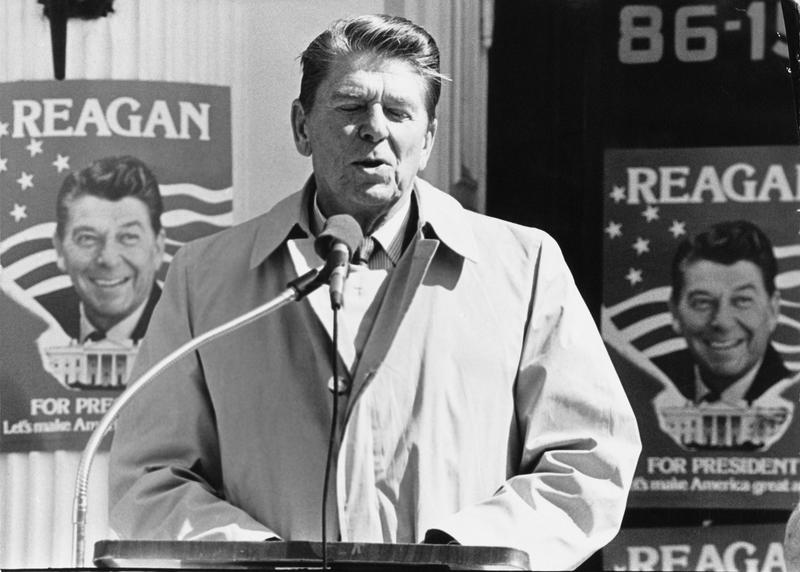 Catch up on what we learned during Week 17 of #30Issues...
Hit "play" above to hear all of our #30Issues segments from this week about the national debt, the history behind how it grew to be so big and how each presidential candidate plans to pay it down.
You'll hear:
Sign up for our #30Issues email newsletter!
Once a week, you'll get a #30Issues summary sent straight to your inbox, with exclusive content, head-scratching visuals and Brian's insights into that week's topic. Plus, you can share your thoughts and get involved in planning the weeks ahead. Sign up here!