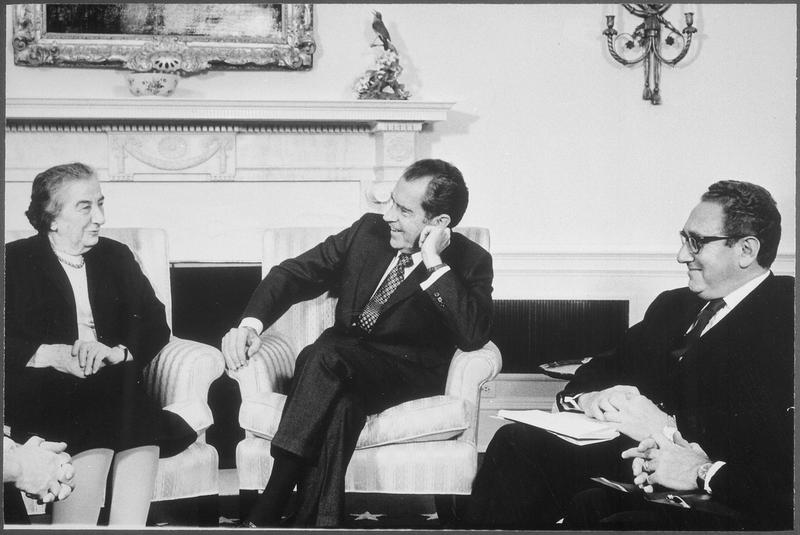 Steven Simon, former diplomat, policymaker, visiting professor of history at Amherst College, former senior director of Middle Eastern and North African affairs for the Obama Administration and author of Our Separate Ways: The Struggle for the Future of the U.S.–Israel Alliance (PublicAffairs, 2016), discusses the history of relations between the U.S. and Israel.
"Americans looked at Israel and saw itself," said Simon. "Conquering a frontier and building a democracy."
He added that Americans are developing in a different way politically and in terms of their social attitudes, a challenge facing both Washington and Jerusalem.