Reveal: Opiate Abuse, Surgical Screws and Bringing Light to Military Torture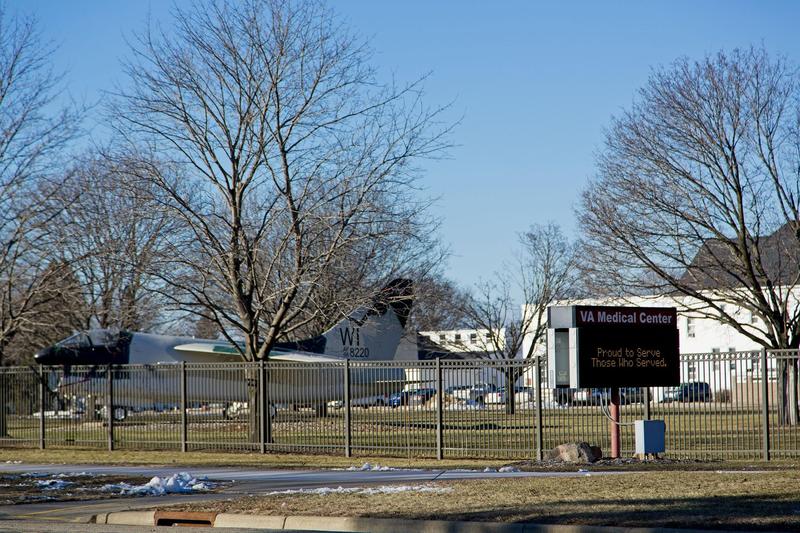 Listen to this episode of Reveal:
- Saturday, March 14 at 6am on 93.9FM and NJPR
- Saturday, March 14 at 2pm on AM 820
- Saturday, March 14 at 9pm on NJPR
- Sunday, March 15 at 8pm on AM 820
In this episode, Reveal looks at the power of a single photo, a VA doctor accused of handing out opiates to veterans like "candy," and surgery patients who got screwed out of legitimate medical hardware.
In the previous episode of Reveal, we met Jonathan Millantz, a troubled Army medic who served with a tank battalion in Iraq. Millantz treated Iraqi prisoners after brutal interrogations – and he also took part in the abuse. Millantz shared a photo, depicting a lieutenant posing with an Iraqi detainee who was forced to hold up a large wooden board. The U.S. Army has now launched an investigation into whether war crimes were committed. Host Al Letson finds out more about these developments.
Then, a question: when it comes to medical hardware, who's got your back? The Food and Drug Administration is supposed to ensure that equipment going inside people's bodies is manufactured by companies approved by the agency, but there's a fissure in the system. Reveal discovers a frightening lapse in the authenticity of surgical screws – the kind designed to be driven into your spine.
Lastly, overdose deaths among veterans treated by the U.S. Department of Veterans Affairs occur at a rate nearly double the national average. Reveal introduces us to the "Candy Man," the chief of staff at a VA hospital in Tomah, Wisconsin. Hospital staff members say that Dr. David Houlihan "hands out narcotics like they're candy." Opiate prescriptions at the medical center have skyrocketed during his tenure. But it's not just people inside the hospital who are suffering – Glantz shows the widespread consequences of a decade of doling out drugs.