Soundcheck
The Story Of Big Star; "30 Rock" Composer Jeff Richmond; Robert Randolph And The Family Band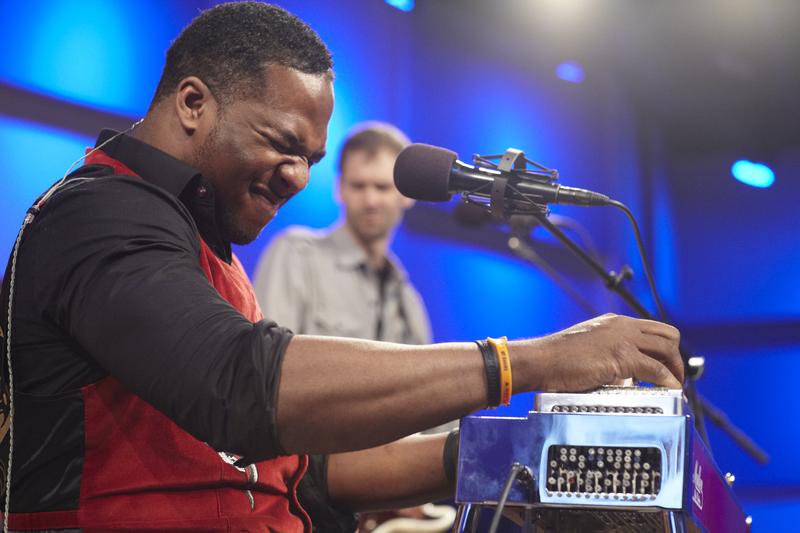 In this episode: In the 1970s, a Memphis band called Big Star made three records -- and then disbanded. Years later, they'd become part of the rock canon. We hear the story with filmmaker Drew DeNicola, whose new documentary film is called Big Star: Nothing Can Hurt Me, and band's drummer, Jody Stephens.
Plus: 30 Rock and SNL composer Jeff Richmond joins us in The Greene Space to talk about writing music for TV -- and adapting wife Tina Fey's Mean Girls for Broadway.
And: Slide guitarist Robert Randolph and The Family Band play a live set of smokin' tunes from their upcoming album, Lickety Split.