Soundcheck
'20 Feet From Stardom'; 'Yeezus'; Julie Feeney's Colorful In-Studio Set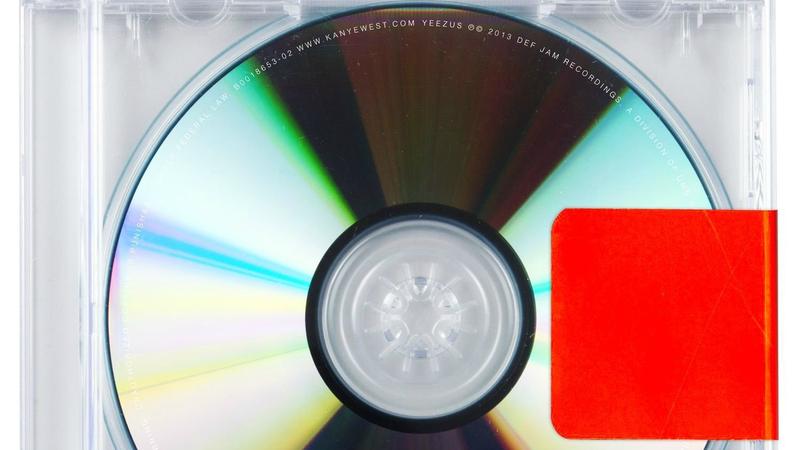 In this episode: A new film, 20 Feet From Stardom shines the spotlight away from the headliners and onto their backup singers. We talk with the director of the documentary, Morgan Neville, and two backup singers who star in the film, Darlene Love and Merry Clayton.
Plus: It's Yeezus Day! We get an early take on Kanye West's brand new album — as well as two other new releases — from music writer, Lizzy Goodman.
And: Irish singer-songwriter and snazzy dresser, Julie Feeney, joins us to perform a live set of songs from her new album, Clocks, in the studio.