Soundcheck
Greta Gerwig On 'Frances Ha'; The Music Of 'World War Z'; JP Jofre Does Not Play The Accordion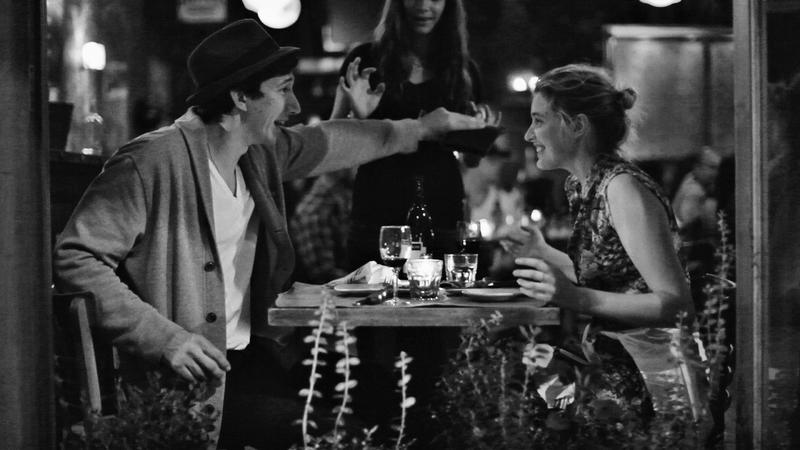 In this episode: In the new film Frances Ha, Greta Gerwig dances through the streets of New York to David Bowie's "Modern Love." The filmmaker and actress talks about picking the music for that pivotal scene – and about being a longtime David Bowie superfan.
Plus: Composer Marco Beltrami talks about the best way to create a soundtrack for the zombie apocalypse: Using skulls as percussion instruments. We hear the music that he wrote for the film World War Z.
And: Although it might look like it, Argentinean musician JP Jofre doesn't play the accordion. He plays the bandoneón, a member of the concertina family. We find out all about it when he plays live.