Newtown: Six Months Later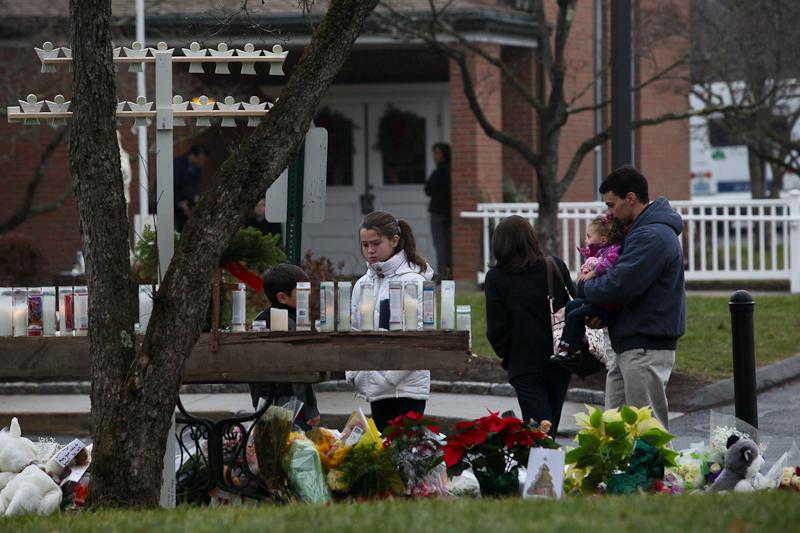 There was a subdued mood in Newtown, Conn. Friday, six months after six educators and 20 children were shot to death at Sandy Hook Elementary School.
"I talked to two women in town who say that people are really trying to move on. For the town in general at least, there's a sentiment that there's a need to move forward," said WNYC's Yasmeen Khan, who reported from Newtown.
Scores of people attended a remembrance event that was also a call to action on gun control in the morning. Mayor Michael Bloomberg's group, Mayors Against Illegal Weapons, launched a nationwide bus tour to pressure United States senators to reconsider expanded background check legislation.
A community-wide gathering "for healing and hope building" led by local clergy and first responders was scheduled for Friday night.