City Close to Hitting 911 Response Goal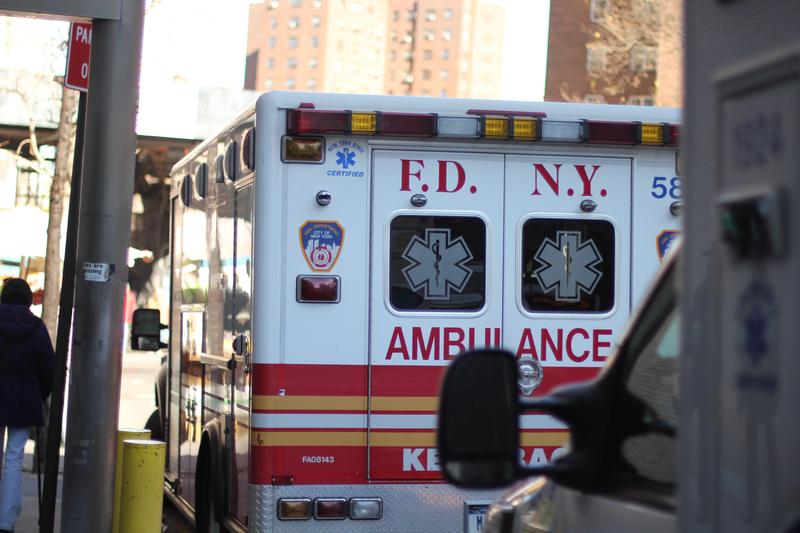 The city's goal of responding to serious medical emergencies in 10 minutes or less 90 percent of the time is close to success — but isn't there yet, according to a report released Friday by the Independent Budget Office.
When people call 911, ambulances arrived within 10 minutes in 81 percent of the time in 2011. That's up from 64 percent in 1999.
"Ambulance response times to life-threatening emergencies are the fastest ever recorded, and our EMS personnel continue to work hard at improving performance even more for all New Yorkers," said FDNY spokesman Francis Gribbon in a statement.
The report attributes the improvement largely to a greater number of private and fire department ambulances. It doesn't include data from the city's new 911 call system.