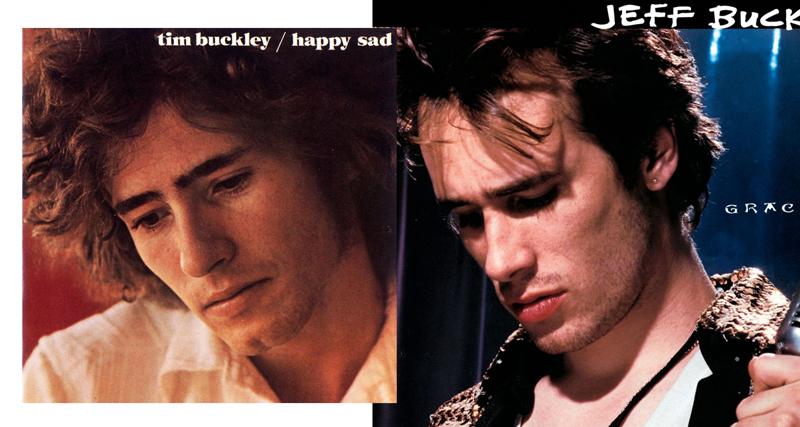 Tim Buckley wrote and sang beautiful, adventurous songs in the late 1960s and early '70s. He was just 19 when his son Jeff was born, and Tim was only 28 when he died of a drug overdose in 1975. Jeff Buckley didn't grow up with his father, and apparently they met only once. Jeff also wrote and sang beautiful, adventurous songs, and also died young, when he drowned at age 30 in 1997.
Despite their estrangement in life, in music Tim and Jeff Buckley had a very close relationship. Both had similar virtuosic voices, and loved to use their voices in unusual settings. Both wrote songs that broke free of convention. And both put their hearts and passions into the music they made.
For Father's Day, David Garland presents music recorded by both father and son, Tim Buckley and Jeff Buckley.