One NY Artist: Filmmaker Chioke Nassor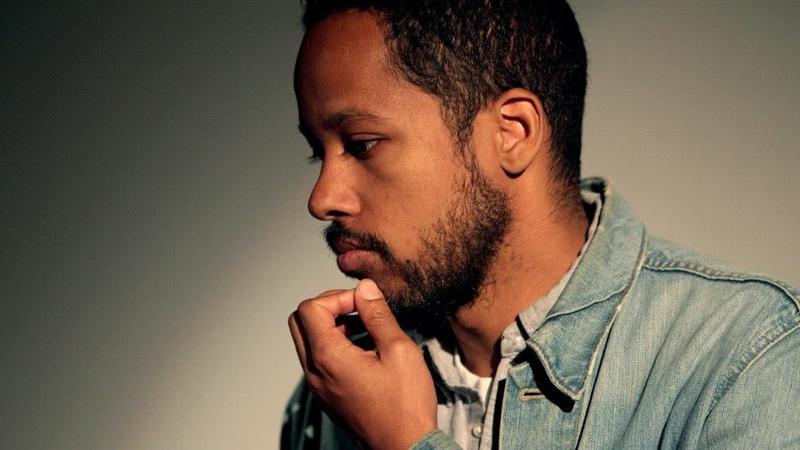 There are thousands of artists in New York City. Some are famous internationally, while others are scratching out a living while perfecting their craft in basements or on stage.  WNYC is bringing a few of them to the spotlight, in their own voices.
Here, writer and movie director Chioke Nassor. His first feature film is called How to Follow Strangers.
Nassor says the movie is based in part in a true story of a woman who died in her apartment and took a year to find her body. But is is also inspired by Nassor's own encounters with one woman for three days, "and on the fourth day I saw her on the train and she was crying, and on the 5th day she was gone and I stopped working at that place," he said. "I never got it out of my head, what happened to this person that you have, you know, you see people in New York, and you have these encounters... they have faces, but they don't have stories."
To hear more about Nassor's movie, and about his passion for comedy, click on the audio link above.
(Photo by Helene Giansily)