Weekend Staff Picks: Cannoli, Sculpture & Aces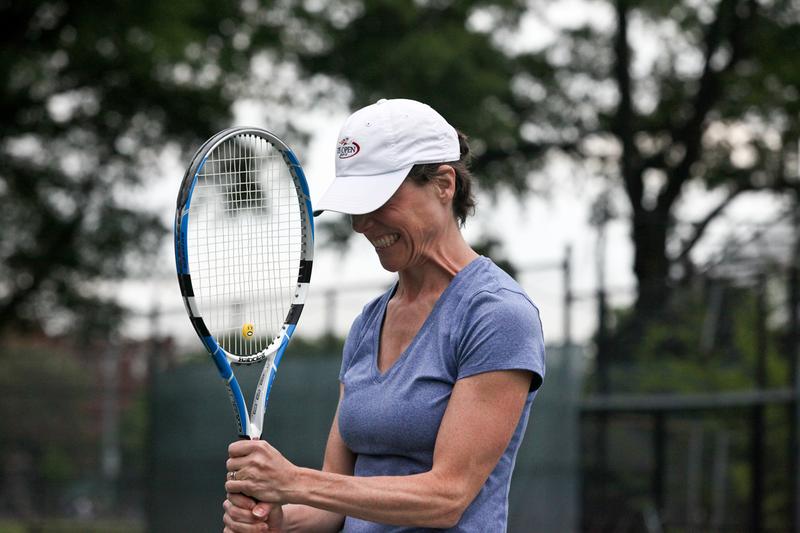 It's Father's Day weekend and the New York Public Radio staff has some picks that will have you covered with dad when it comes to art, music, food and sports.
Fred Mogul, WNYC Reporter, is taking the family to picnic and view the huge sculptures displayed in the landscape at the open air museum, Storm King Art Center.
Kim Nowaki, WQXR's Online Producer, is planning to check out the River to River Festival's 12-hour Bang on a Can Marathon at Pace University in Lower Manhattan on Sunday, June 16th.
Jeff Coltin, WNYC News intern and Fordham University student, will venture from the bucolic campus to the nearby Belmont neighborhood (Little Italy in the Bronx) for Italian eats, music and games at the Feast of St. Anthony.
Amy Eddings, WNYC Host of All Things Considered, tries to play as much tennis as she can, especially outdoors where she says it's meant to be played. The only trouble is finding a court, since private ones are very expensive and to play on a city Parks Department court you need a permit and patience. Eddings also chronicles her love-hate with the world of tennis on a blog, I Hate Tennis.
To listen to the whole story, click on the audio link above.