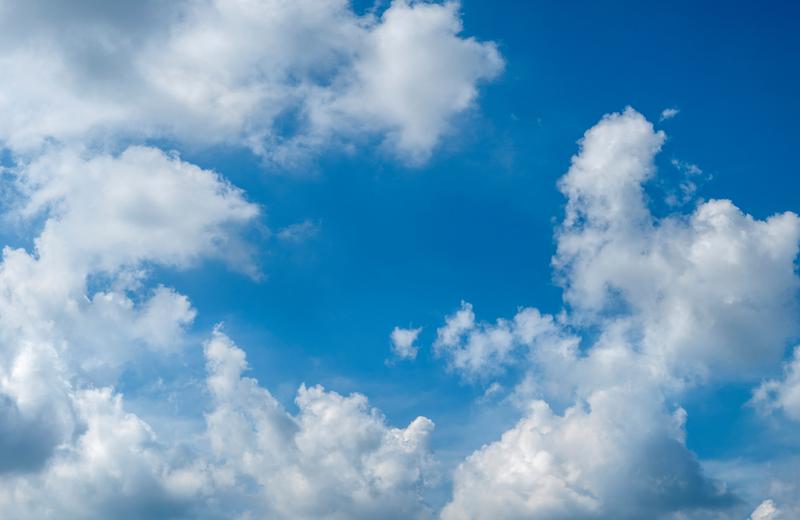 Marriages, love affairs, and other complicated relationships in four stories. 
First, two works by a SHORTS stalwart—Sherman Alexie.  A woman confesses to a long-ago affair with haunting consequences in "Scenes from a Life."  In "The Vow," a married couple renegotiates the terms of their contract—Alexie says the idea for this brief piece came from his realization that long marriages (like his own) are marked by shared memories and jokes that become a kind of code.  Cynthia Nixon performed "Scenes from a Life."  Amber Tamblyn, making her SELECTED SHORTS debut, performed "The Vow."  Her work on television includes roles on "House," "Joan of Arcadia" and "The Sisterhood of the Travelling Pants."
SHORTS literary commentator Hannah Tinti says that Joe Meno's "unique and playful style" reminds her of Wes Anderson or Haruki Murakami.  She's published him in One Story (issue #122, "Children are the Only Ones Who Blush") and he's also the author of six novels and two story collections.  The story on this program, "People are Becoming Clouds" appeared in Meno's collection Demons in the Spring, which was a finalist for The Story Prize.   The woman in the story transforms into a charming array of clouds every time her husband touches her—we'll leave it to you to decide if Meno's gentle fantasy has a subtext. 
The reader is Kirsten Vangsness, a star of the television series "Criminal Minds."    
Listen to Jane Curtin and SHORTS literary commentator Hannah Tinti chat about Meno's story here:
Guest host Jane Curtin completes this program with a steamy read of Kate Chopin's languorous tale "The Storm."  Chopin's novel "The Awakening" is an iconic feminist proto-text, and she is just as subversive in this short tale of a romantic encounter in bad weather. "The Storm," which is set in the Creole community in Louisiana, was written in 1898 but wasn't published in Chopin's lifetime,  appearing first in The Complete Works of Kate Chopin, published in 1969. 
Listen to Curtin and Tinti talk about "The Storm" here:
"Scenes from a Life," by Sherman Alexie, performed by Cynthia Nixon
"The Vow," by Sherman Alexie, performed by Amber Tamblyn
"People Are Becoming Clouds," by Joe Meno, performed by Kirsten Vangsness 
"The Storm," by Kate Chopin, performed by Jane Curtin  
The SELECTED SHORTS theme is David Peterson's "That's the Deal," performed by the Deardorf/Peterson Group.
For additional works featured on SELECTED SHORTS, please visit http://www.symphonyspace.org/genres/seriesPage.php?seriesId=71&genreId=4
We're interested in your response to these programs.  Please comment on this site or visit www.selectedshorts.org
And for more thoughts on the stories in SHORTS, check out literary commentator Hannah Tinti's site at http://hannahtinti.com