Soundcheck
The Sounds of Superman; Hans Zimmer's 'Man of Steel'; Bernhoft Loops Live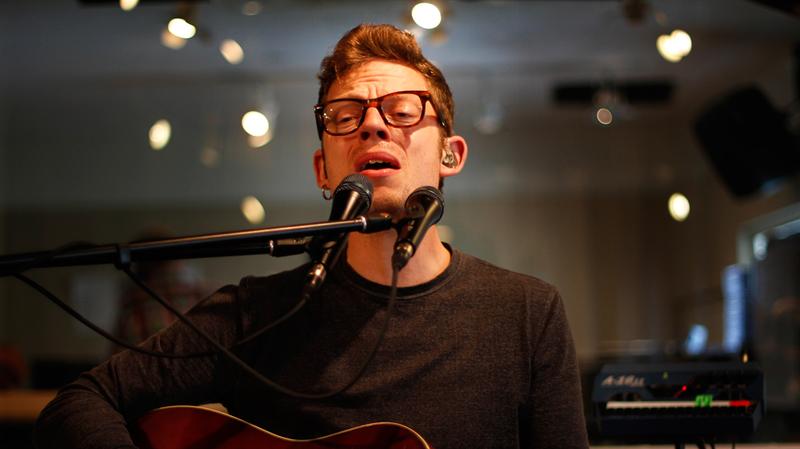 In this episode: With a new Superman film in theaters this weekend, we hear about the music that's accompanied the legend since its advent in the late 1930s -- from the early sounds of the animated TV shorts and radio programs to the 1966 Broadway musical to John Williams' iconic 1978 theme. 
Plus: Grammy and Academy Award-winning composer Hans Zimmer talks about providing a completely new score for the new Christopher Nolan-directed Superman film, Man of Steel.
And: The Norwegian singer, multi-instrumentalist, and looping wiz known as Bernhoft performs in our studio.