Money Talking
The Business Relationship Between the U.S. and China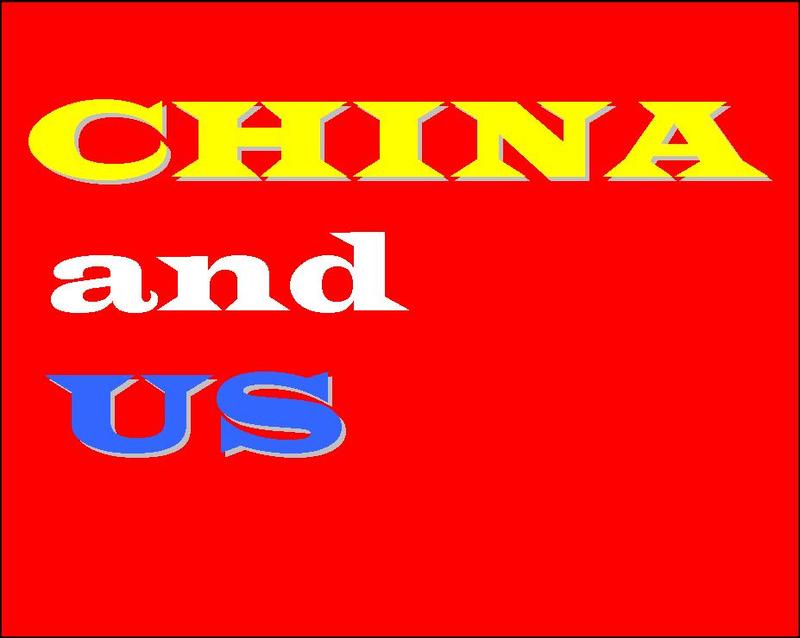 The leaders of the United States and China recently met to try to improve relations between the two superpowers. 
This week on WNYC's Money Talking, regular contributors Rana Foroohar with Time magazine and Joe Nocera with the New York Times report from China on their conversations with Chinese government officials and business leaders and what they say about how likely a new relationship really is. 
Foroohar and Nocera are on a reporting trip to China organized by the China-U.S. Exchange Foundation. 
Looking ahead, Nocera speaks about Edward Snowden, the suspected leaker in the NSA PRISM scandal, who is currently marooned in Hong Kong.
Foroohar talks about how China will respond to pressure from the United States as China grows its own business intellectual property (IP).