Soundcheck
The Renegades Of Nashville; Singing About ICE; Laura Stevenson's Emotive Folk Pop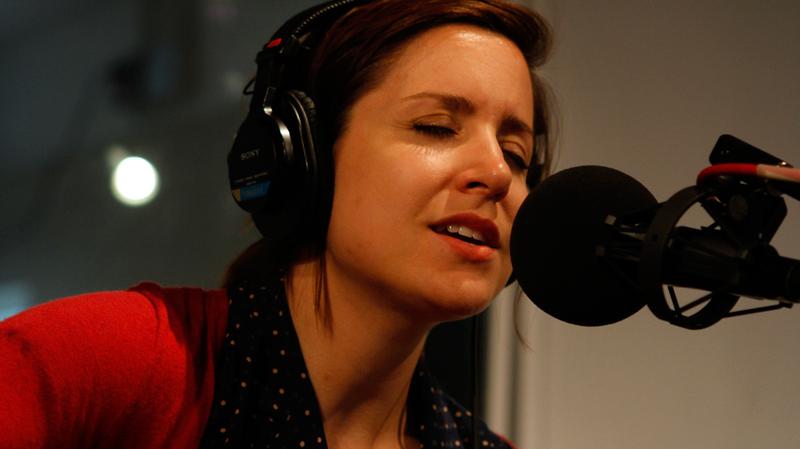 In this episode: Author Michael Streissguth, joins us to talk about the Nashville game-changers profiled in his book, Outlaw: Waylon, Willie, Kris, and the Renegades of Nashville.
Plus: Soundcheck producer Katie Bishop talks with members of the Los Angeles Latin pop band La Santa Cecilia about "El Hielo," the group's song about undocumented immigrants that's become an anthem for the immigration reform movement.
And: Folk-pop singer-songwriter Laura Stevenson plays songs from her new album, Wheel.