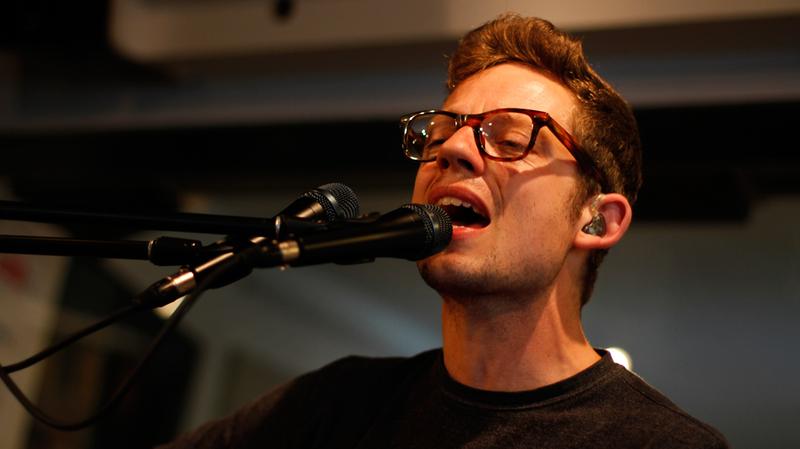 Considering he performs solo with simply a looping pedal, it's perhaps fitting that Norwegian soul singer, Jarle Bernhoft, only uses his last name. Bernhoft's 2010 album, Solidarity Breaks, brims with the kind of upbeat and layered songs that could be difficult to replicate on stage with a full band, let alone by himself. Still, he more than compensates with a perennially silky voice and inventive looping arrangements, both of which add a massive jolt of electricity to his live show.
Set List:
"So Many Faces"
"Cmon Talk"
"Come Around With Me"
Watch Bernhoft's viral music video for "Cmon Talk:"