Mayor to Release Post-Sandy Infrastructure Plan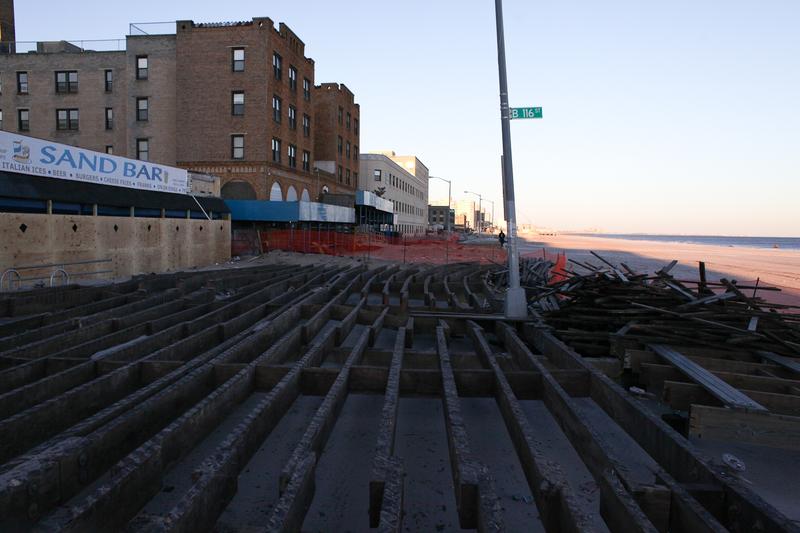 Mayor Michael Bloomberg is scheduled to unveil a wide-ranging plan Tuesday calling for hardening the city's coasts and other measures to prepare for climate change.
Deputy Mayor for Operations Cas Holloway says the plan is based on projections by climate scientists that predict sea levels around New York will rise by as much as two feet by the 2050s.
 
"It is clear we're going to need to make investments in the city if we are going to be protected over the long term," Holloway said at a briefing.

Holloway would not comment on plan specifics. Sources briefed on the plan who spoke on condition of anonymity say the mayor will call for a variety of sea walls, artificial barrier islands and immersible street furniture.