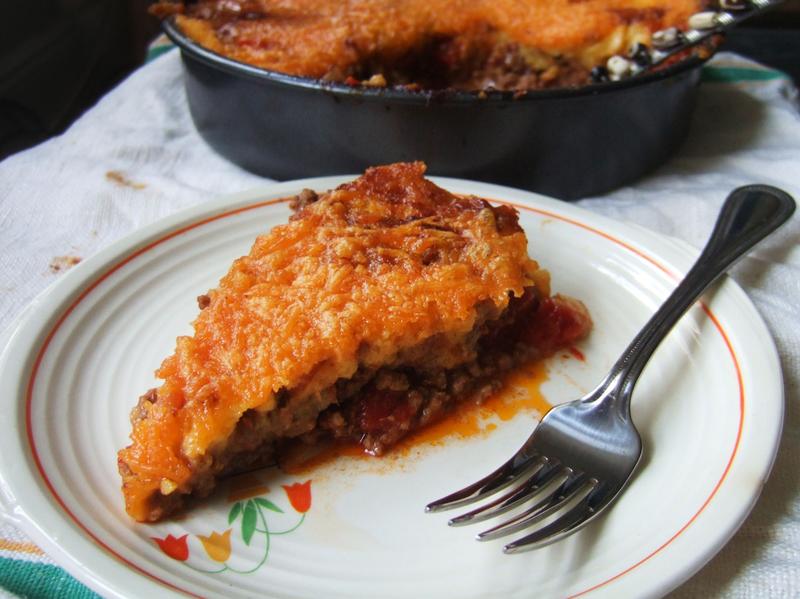 "Good morning, Housewives!"
Every morning at 8:25 AM, long after mothers had ushered their children off to school and begun the laborious task of housework, "Mrs. Gannon" chirped her greeting over the radio. Cheerful but firm, the Deputy Commissioner of Markets gave menu-planning advice to "the biggest collection of hungry people ever gathered in one small spot —New York City."
Appointed to her position by mayor Fiorello La Guardia in 1934, Frances Foley Gannon was described as "a brisk little woman with a smiling Irish face." Her advice was two-fold: in her daily five minutes on air, she told mothers what foods were in season and how to use them to plan family meals.
Gannon kept a sharp eye on what was passing through the wholesale markets and reported when a bumper crop made a certain vegetable abundant and therefore cheap. She also described lesser-known produce that appeared in the market, particularly if it was economical to use. Her eye was always on price: "I give the housewife a briefing on what prices should be," Mrs. Gannon said in 1949, "and then tell her if she's paying more, she'd better shop around." It's estimated that Mrs. Gannon had over 1 million listeners every morning, an army of mothers that could dramatically affect New York City's markets.
Mrs. Gannon also offered menu inspiration, laying out a plan for lunch, dinner, and the next day's breakfast. She began her broadcasts in the middle of the Great Depression, continued through WWII, and was still proffering menus during the food shortages after the war. Trying times called for simple, economical menus: combinations of convenience food with homemade touches that were practical for overburdened mothers. For dinner on October 15th, 1947, she recommended:
 Canned cream of asparagus soup
Tamale pie or steamed or broiled mackerel
Tossed green salad
Bread and margarine
Fresh fruit bowl
Coffee or tea for adults, milk for children
 The meal was intended for a family of five, and cost $2.30. Mrs. Gannon had raised five children of her own and knew the value of economy, but also emphasized a diet of diverse, fresh foods.  
Her recommendation of a "Tamale Pie" may seem surprising, but street vendors had been selling the corn husk-wrapped snacks since the 1890s. The New York Herald wrote that these street snacks paled in comparison to the Mexican specialties found in the Southwest, but hoped they would "blaze the way" for the real deal.
 Tamale Pie is a casserole-ized version, and Mrs. Gannon gives a recipe on-air for those unfamiliar with it:
1½ lb ground beef

⅓ cup bacon drippings

¾ diced onion

2 cups canned tomatoes

3 tsp chili powder

3 cups cold cornmeal mush
Brown the onions in bacon drippings; remove. Increase heat and add the ground beef and brown lightly. Return onions to mixture, add tomatoes, chili powder, and salt and pepper to taste;simmer for 20 minutes. In a greased casserole lined with cornmeal mush, pour in meat mixture and top with more mush. Bake one hour at 375 degrees Fahrenheit.
The results of this recipe aren't visually pretty, but they are delicious —especially topped with shredded cheddar cheese.
Mrs. Gannon gave her last broadcast in 1963 at the age of 77, and she died at 83.