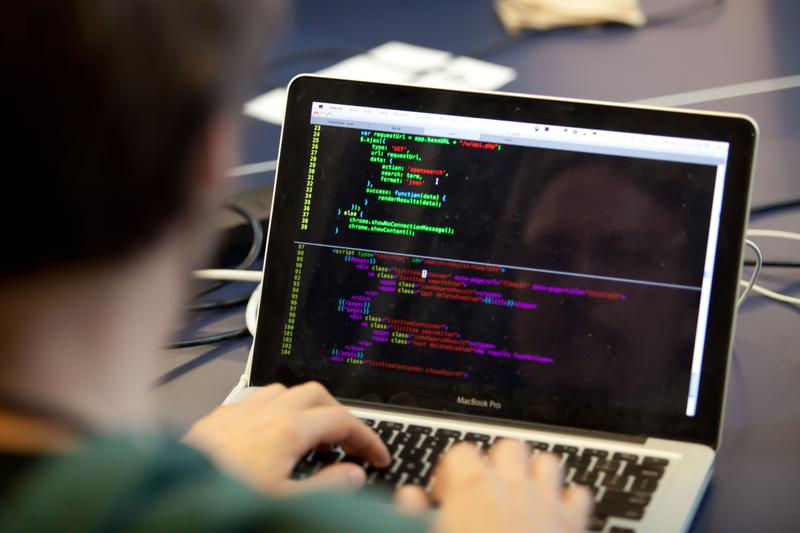 The specifics of a secret government surveillance program called Prism are still being uncovered, but last week it was revealed that for the past six years, the National Security Agency has been collecting people's emails, photos and videos from companies like Google, Apple and Facebook.
For anyone who doesn't like the idea of a digital-age Big Brother tracking clicks and pageviews, don't despair. There are ways to throw someone off your trail.
This week on New Tech City, meet Frank Ahearn, a former detective who now helps his clients disappear from the internet. He explains the tricks of the trade to Manoush Zomorodi.
Where do you stand on the issue of privacy versus national security? Tell us. 
Plus, collecting personal information is key to many tech businesses, and many want to use that data to help their customers.
New Tech City editor Charlie Herman reports on some of the cutting-edge concepts AT&T Labs is cooking up here in New York, like using sensors and monitors to track people and their homes remotely.