Soundcheck
The Economy Of Ticket Scalping; That Was A Hit?!?; Jon Hopkins Plays Live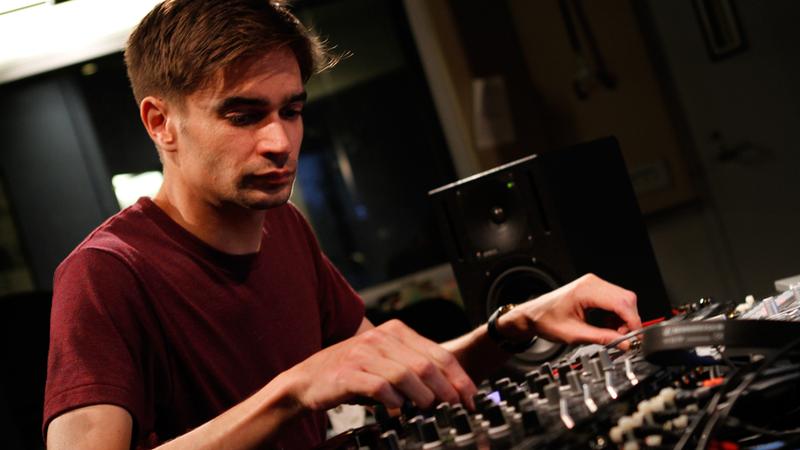 In this episode: Adam Davidson of NPR's Planet Money podcast talks about his recent New York Times story on ticket scalping, and explains why economists are finding that ticket prices for concerts are often much too low.  
Also: Brooklyn-based writer Paul Ford joins us for another edition of "That Was a Hit?!?" to tell us the story of 1963's "Sukiyaki," the only Japanese-language pop song to ever hit No. 1 on Billboard's Hot 100.
And: English electronic musician and producer Jon Hopkins plays songs from his new album Immunity. And, he explains how Brian Eno changed his approach to music.