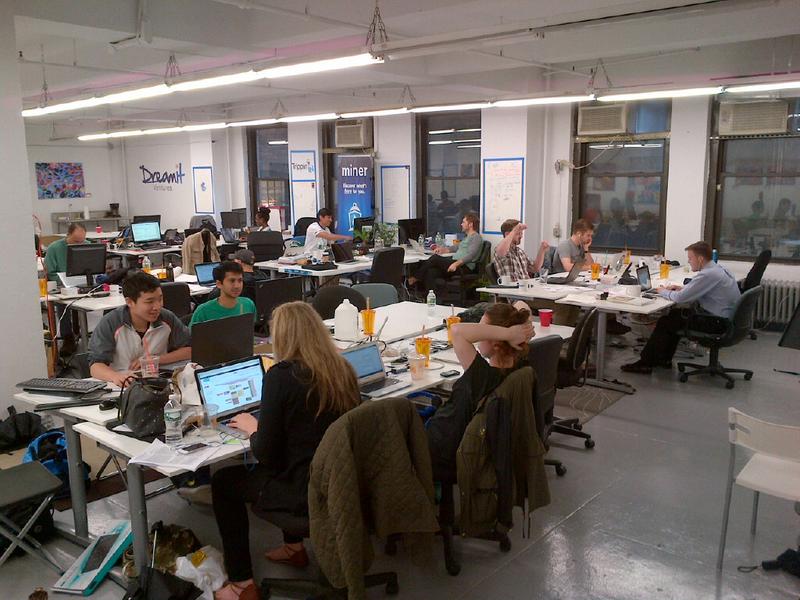 The news this week that the U.S. government obtained personal data from several major American communications and technology companies has unleashed fresh debates over privacy and national security.  It's also raising uncomfortable questions for the city's many tech start-ups.
At DreamIt Ventures, an incubator space in midtown Manhattan, some weren't surprised to learn the government is spying on its citizens.  Others wondered what they would do if their company became large enough that it caught the eye of the government's national security agencies.
"If we did get big enough that they came after us and asked, it's impossible to say no," said Mike Tringe, co-founder of CreatorUp!, a web video production company.