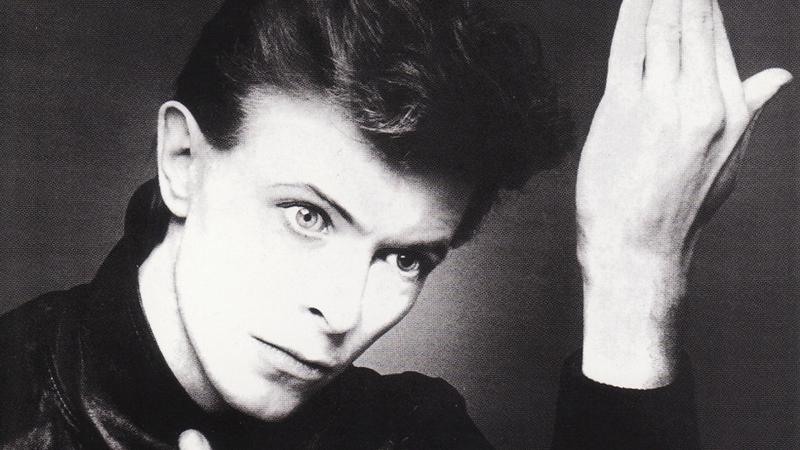 You may have noticed that we have a recurring feature on Soundcheck called Pick 3, where we invite a guest -- often someone from outside the music world -- to play three favorite songs for us. These segments are fun (or so I thought) and often tell us as much about the guest as they do about the music. 
But recently, the tables were turned: I was asked to come up with my own three-song playlist for an online audio and video project called simply Three Pieces.  Here, various musicians and related folks, including guitarist John McLaughlin, Kronos Quartet founder David Harrington, and Russian composer Vladimir Martynov, offer three favorite works and explain, on camera, why they're important. 
So now I had to wrestle with a list of songs, trying to whittle it down to just three; and suddenly, I felt a pang of guilt for putting all our Pick 3 guests through this ordeal. Three songs?!? How do you distill a lifetime of listening down to three songs?
Well, I came up with a list I was relatively happy with -- and in this context, "happy" is a very relative word indeed.
And then I saw that Kronos' David Harrington had somehow gotten away with a list of, like, a gazillion songs. Okay, seven.  And the Three Pieces folks seem to have posted videos of him talking about only three.  Still, Seven Pieces would've been a helluva lot easier. 
So, what would be on your list of three songs? Tell us in the comments section, or on Twitter.