Human Error to Blame for Ambulance Delay in Child's Death: FDNY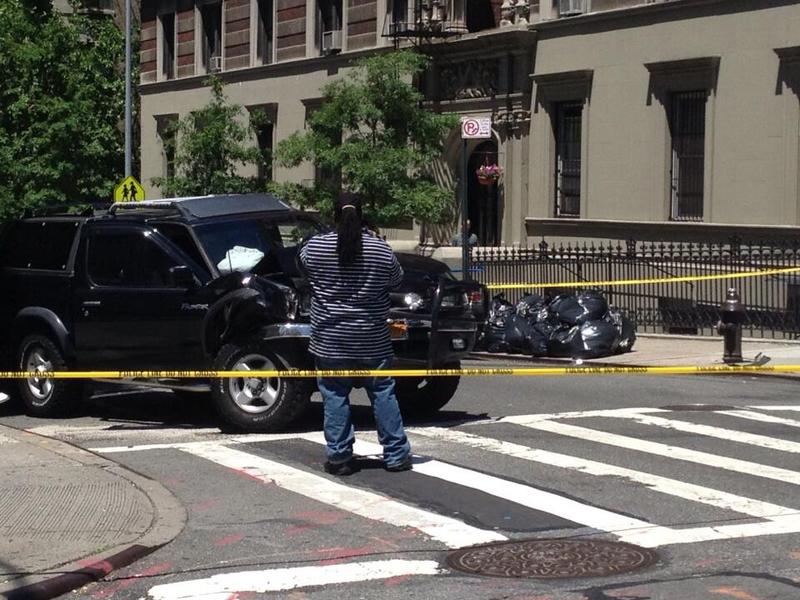 New York City Fire Commissioner Sal Cassano says human error is behind a delay in getting an ambulance to the scene of a car accident that resulted in the death of a 4-year-old girl on the Upper West Side earlier this week.
Cassano said Friday that an EMS dispatcher received the emergency call but it took four minutes before the call was handled because the person responsible stepped away from the computer.

"They just failed to read the screen," Cassano said. "We'll deal with that in ways of a person should not get up until they're relieved properly. The screen should never be left unread because these are life saving calls."
 
He said it took a total of eight minutes for an ambulance to reach the scene. He made clear that glitches in the city's new 911 system were not to blame for the delay.