Soundcheck
Erykah Badu And The Brooklyn Philharmonic; Yellowbirds; Napster Gets "Downloaded"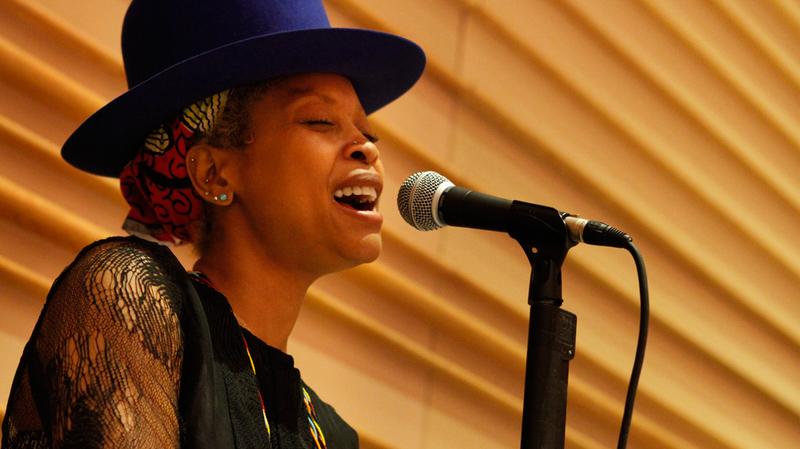 In this episode: The Brooklyn Philharmonic has made an inspired but unexpected choice for their new artist in residence: Erykah Badu. We catch up with the Grammy Award-winning neo-soul singer and songwriter.
Plus: Brooklyn-based psych pop band Yellowbirds, led by songwriter Sam Cohen, returns with a new album called Songs from the Vanished Frontier. We hear some of it live. 
And: Remember Napster? A new documentary called Downloaded explores the history of the controversial and now-defunct music-sharing service. We talk with the filmmaker/director, Alex Winter.