TN MOVING STORIES: Transpo News Links from Around the Web
Friday, June 07, 2013 - 08:11 AM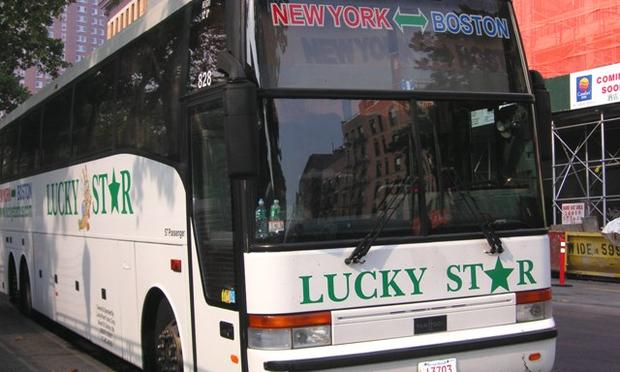 (Naomi A./flickr)
TN MOVING STORIES is available by email. Signup here. 
TOP STORIES ON TN:
Your Five-Boro Taxi Plan Questions, Answered (link)
D.C. Taxicab Commission Says It Doesn't Inhibit Innovation (link)
NYC's Five-Borough Taxi Hail Plan Can Move Forward: Court (link)
LINKS FROM ELSEWHERE:
California awarded a $985-million contract to begin building the first leg of its high-speed rail program. (Los Angeles Times)
Discuss amongst yourselves: parking placards for people with disabilities actually do little to help the disabled -- and in fact harm a city's transportation system. (Access)
Another Chinatown bus company was shut down for safety violations. (DNA Info)
Full Pedal Racket: New York City's bike share program made the Daily Show. Come for Jon, but stay for the resident of Bed-Stuy.
D.C. Metro offered a select few a look at the agency's new fare gates. "The machines had been shrouded in white tarps for weeks." (Washington Post)
NYC Mayor Mike Bloomberg on bike share: "All of those sturm and drang has gone away." (@DanaRubinstein)
Even with its plethora of issues, the new Bay Bridge is vastly safer than the old one. (Contra Costa Times)
Check out the world's most advanced street sign. (Mashable)
San Francisco produced a video teaching bus drivers how to share the streets with cyclists. (SF Streetsblog)
Kate Hinds covers transportation for WNYC News.