Soundcheck
Colum McCann Picks Three; Eleanor Friedberger's 'Personal Record'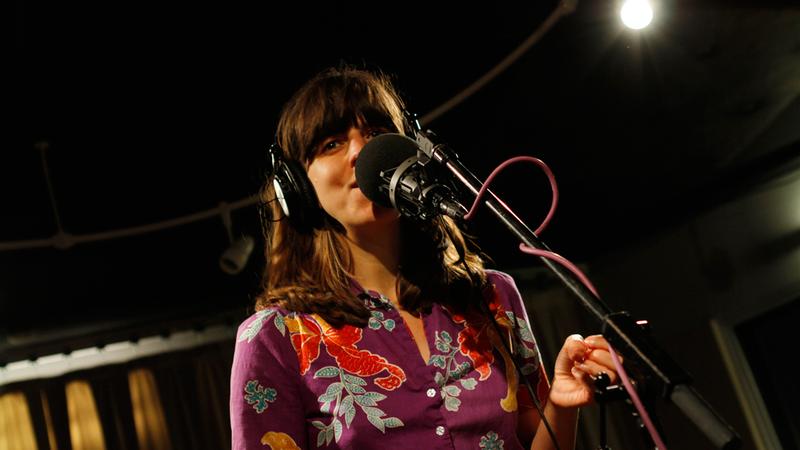 In this episode: The award winning Irish novelist, Colum McCann, whose new book is called TransAtlantic, joins us to discuss some of his favorite music in a Pick Three.
Plus: Eleanor Friedberger — singer, songwriter, and one half of the band, Fiery Furnaces — returns with a new solo album, Personal Record. We hear some of it when she plays live in our studio. 
And: A sneak preview of our conversation with the Grammy Award-winning neo-soul singer and songwriter Erykah Badu.