The Takeaway
U.S. Secretly Collecting Telephone Records of Millions of Americans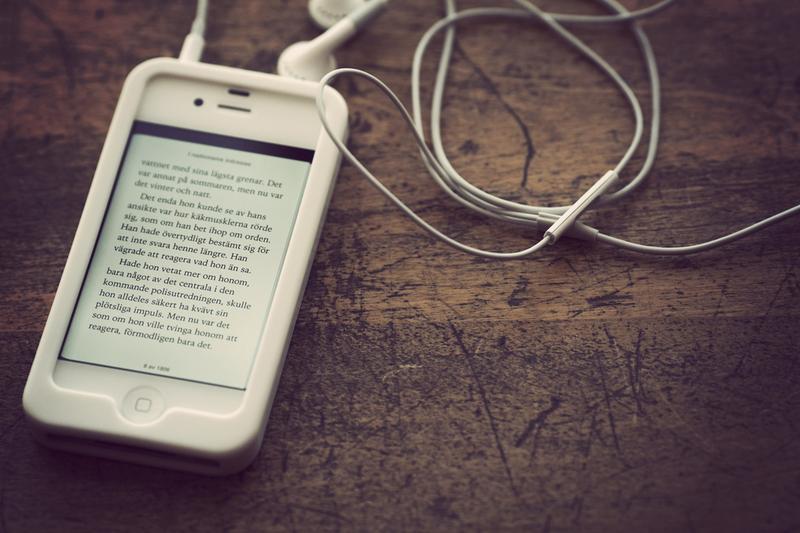 The United States government is carrying out a top secret domestic surveillance program under which it is collecting the call data of millions of Americans on an "ongoing, daily basis." According to a document posted on the The Guardian's website, on April 25th of this year the U.S. government obtained a classified court order that required Verizon to begin handing over call data to the National Security Agency and the F.B.I.
The top secret order, which is approved by a so called FISA Court under the revamped Foreign Intelligence Surveillance Act, confirms the Obama administration's interest in a tactic of intelligence gathering that the President once opposed as a candidate for the White House but now seems to embrace
James Bamford is one of the country's leading authorities on the N.S.A. and author of several books, including "The Shadow Factory: The NSA from 9/11 to the Eavesdropping on America." He wrote extensively on the N.S.A.'s expansion for Wired Magazine.