TN MOVING STORIES: Transpo News Links from Around the Web
Thursday, June 06, 2013 - 07:58 AM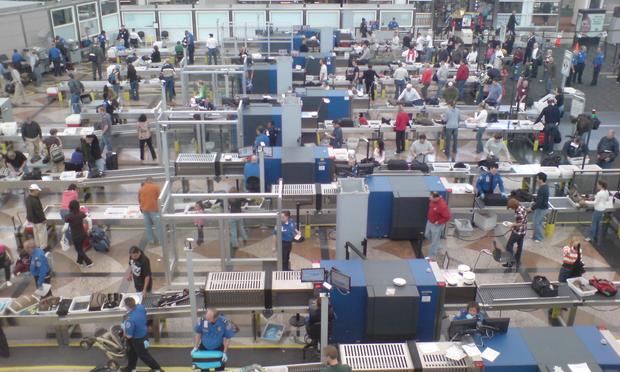 (Inha Leex Hale/flickr)
TN MOVING STORIES is available by email. Signup here. 
TOP STORIES ON TN:
R Train Service to Halt Between Brooklyn, Manhattan (link)
LINKS FROM ELSEWHERE:
New York City will transition from towing illegally parked cars to booting them. (New York Times)
The TSA won't be allowing small knives on planes after all. (Politico)
NHTSA asked Chrysler to recall 2.7 million Jeeps for fire concerns. The automaker's response: we're good, thanks. (Marketplace)
But wait: now Chrysler is recalling 620,000 Jeeps -- but not for the reasons NHTSA sought. (Detroit News)
California's high-speed rail's choice: go with price or quality in building first leg? (Mercury News)
United Airlines will buy 15 million gallons of biofuel over the next three years. (Autopia)
Behold: Mobile's worst pedestrian intersection. It has a public housing development on one corner, a bus stop on another, and a convenience store on a third. "If you have a good arm, you could probably throw a football from the housing project to the bus station, and from the bus station to the convenience store. Yet, in order to walk the same trajectory, you have to cross 27 lanes of traffic, all without a crosswalk or a pedestrian signal." (All Alabama)
San Francisco filed a lawsuit to block ridesharing at SFO airport. (Examiner)
Sydney is getting driverless trains. (Sydney Morning Herald)
NYC bikeshare: the backlash. New York Times columnist Paul Krugman characterizes one reaction as "Nazi Islamic Bikes from Hell."
And this Venn diagram offers an explanation for why conservatives hate Citi Bike. (New York Magazine)
Chicago parking meter tradeoff: now you don't have to feed the meters on Sunday, but there will be longer meter hours during the rest of the week. (WBEZ)
Gulp: as a promotional stunt, the founder of Twitter climbed to the top of the Golden Gate Bridge and Vined himself. (SF Chronicle; video below)
Kate Hinds covers transportation for WNYC News.