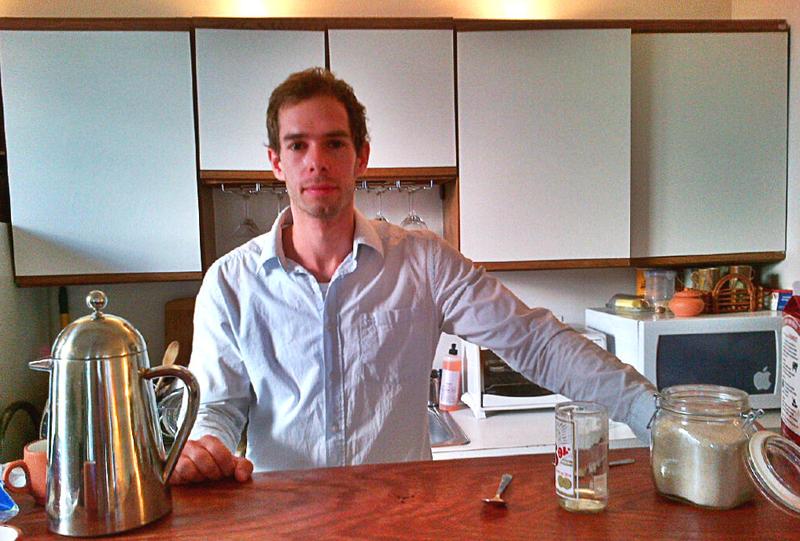 For the first time, room-sharing service Airbnb will represent a user in court.
The company took the step after an administrative law judge fined Nigel Warren $2,400 for hosting a traveler from Russia for three nights. Warren, a Manhattan software designer, has become a poster-child for the dangers of person-to-person room rental sites in New York City.
Airbnb acknowledges there are risks to engaging city lawyers in the courts.
"We know that by stepping up and fighting for Nigel and our community, we have made ourselves a target and will now face attacks in the press and from people who do not understand who our community really is," wrote David Hantman, the company's head of global public policy, in a blog post. "But the amazing activity that is happening in New York and other cities around the world is worth fighting for."
The firm representing Airbnb, Gibson Dunn & Crutcher, is litigating one other notable case involving "collaborative consumption," but on the other side of the issue. The firm represents the livery car industry in its bid to block the taxi-hail app Uber.